Freedom Kids Heavy Cotton™ T 恤
描述

An appealing accent on one's desk, this high quality mousepad is designed to provide a smooth, consistent, and durable surface. It will be an attractive decor on every desk.
方面

- Height: 0.16in / 0.40cm
- Length: 9.13in / 23.20cm
- Width: 7.64in / 19.40cm
运输和退货

This product is shipped from USA or EU, depending which location is the closest to you.

Orders from outside the EU with a value below 150€ are tax-free to EU due to our IOSS system.

For more information about the terms, refunds and the shipping times, please visit our Shipping Policy and our Refund Policy.
保养说明

Use warm water and dish soap to clean spots off your pad. It's not necessary to soak the whole pad. For hard-to-clean spots use a soft-bristled brush.
分享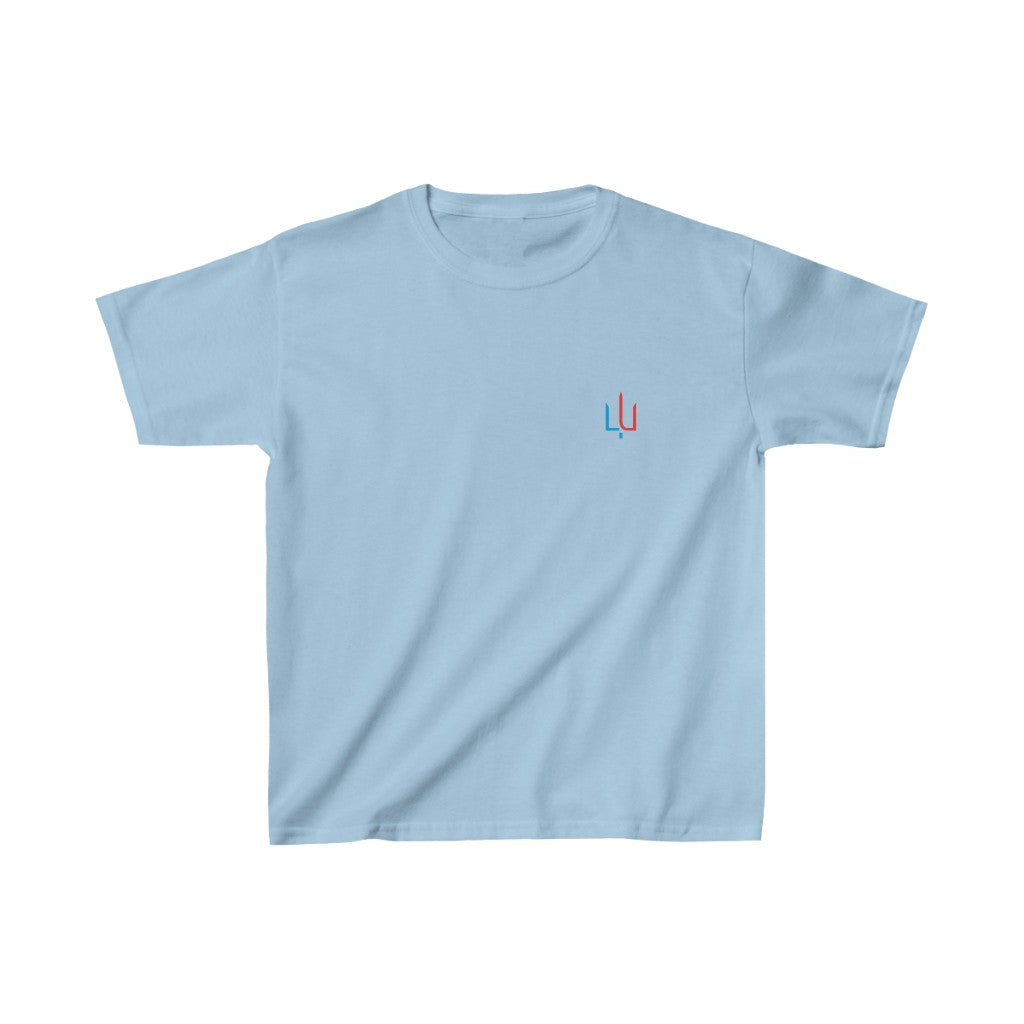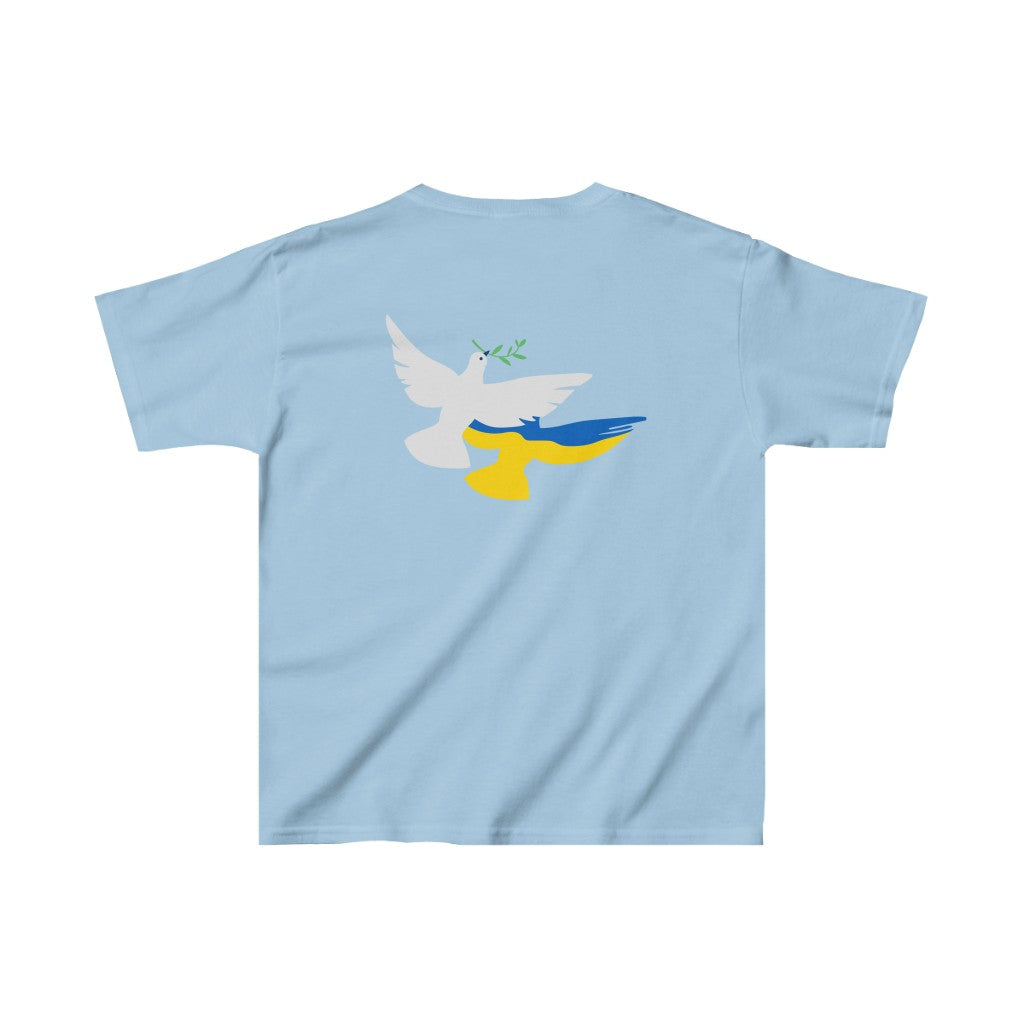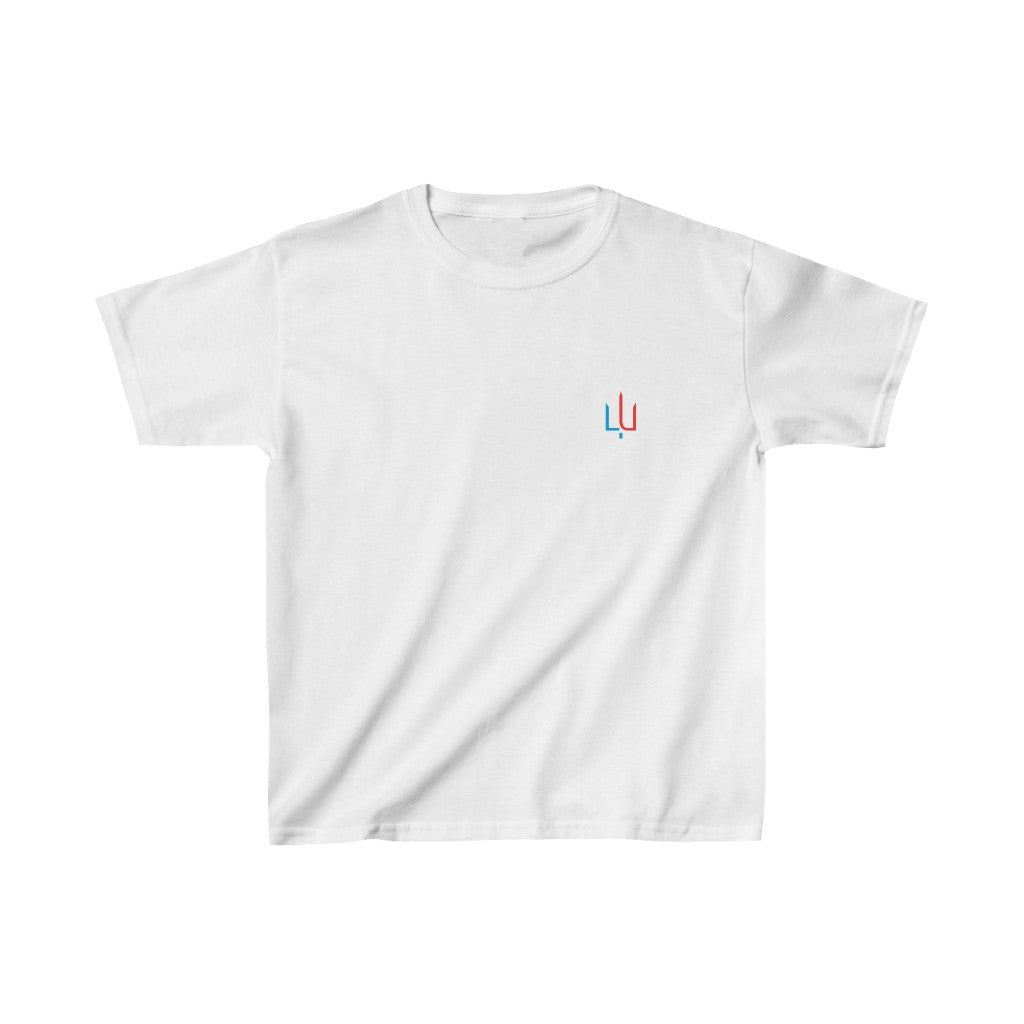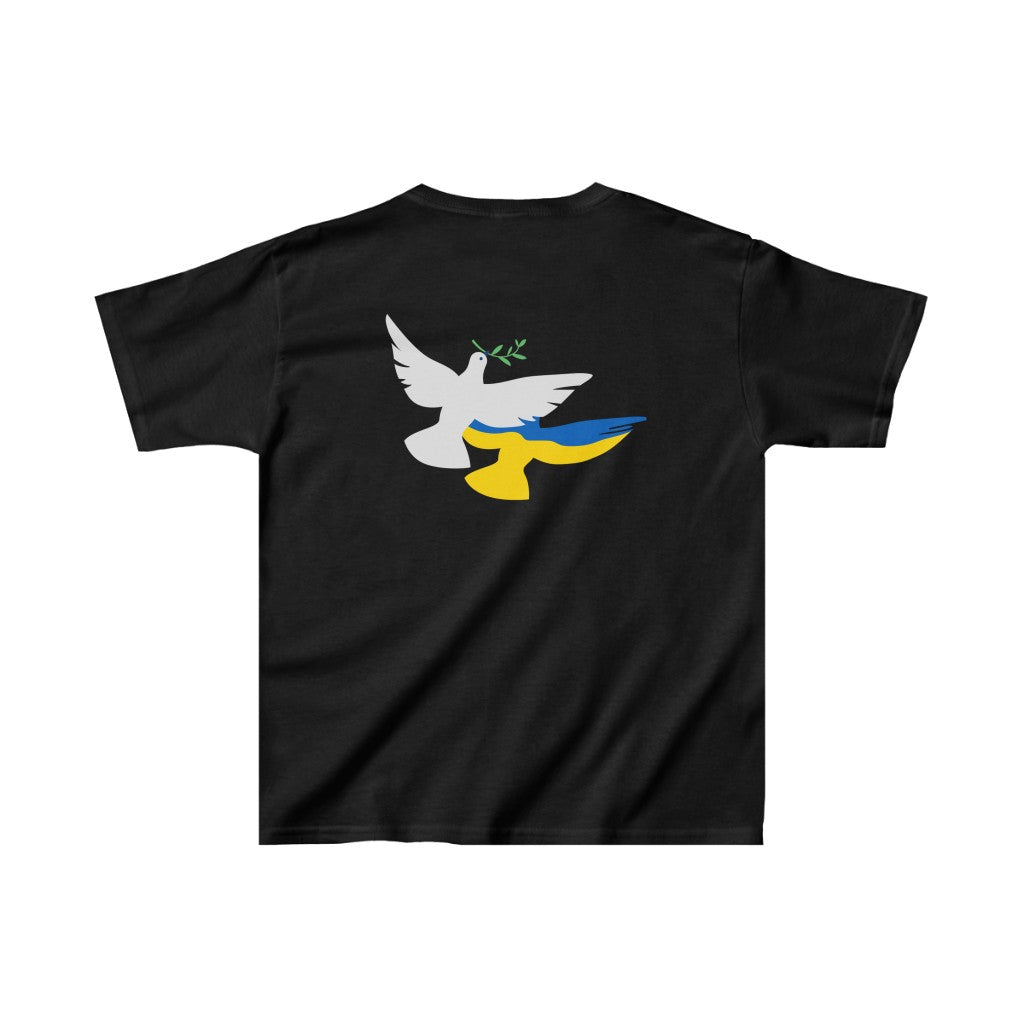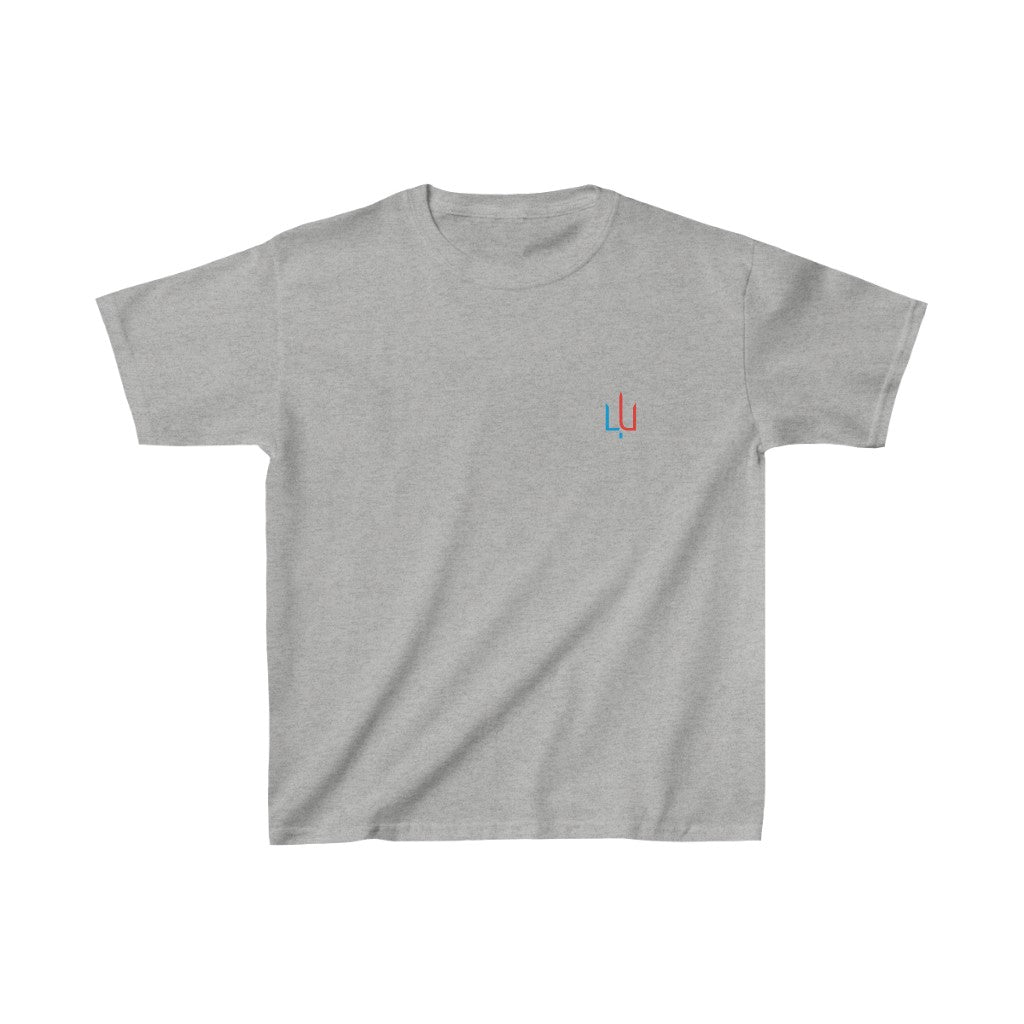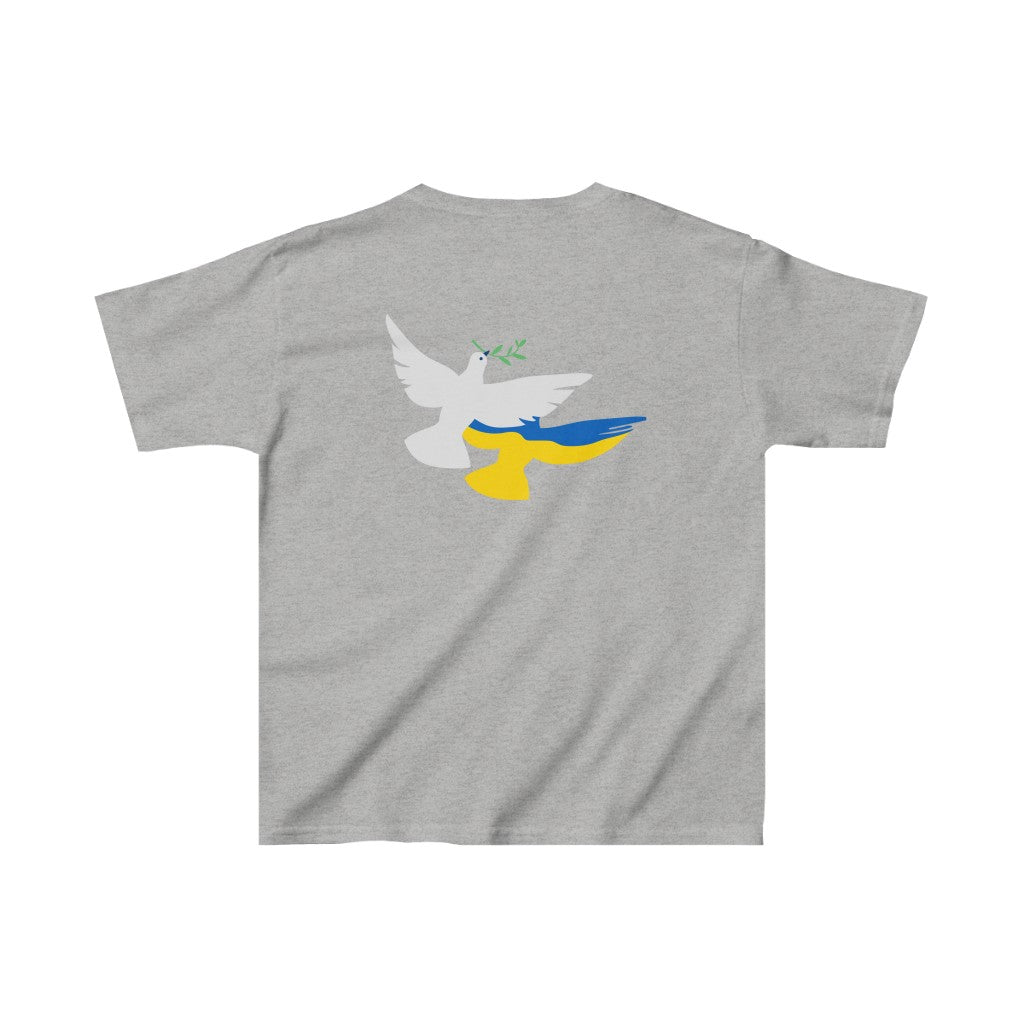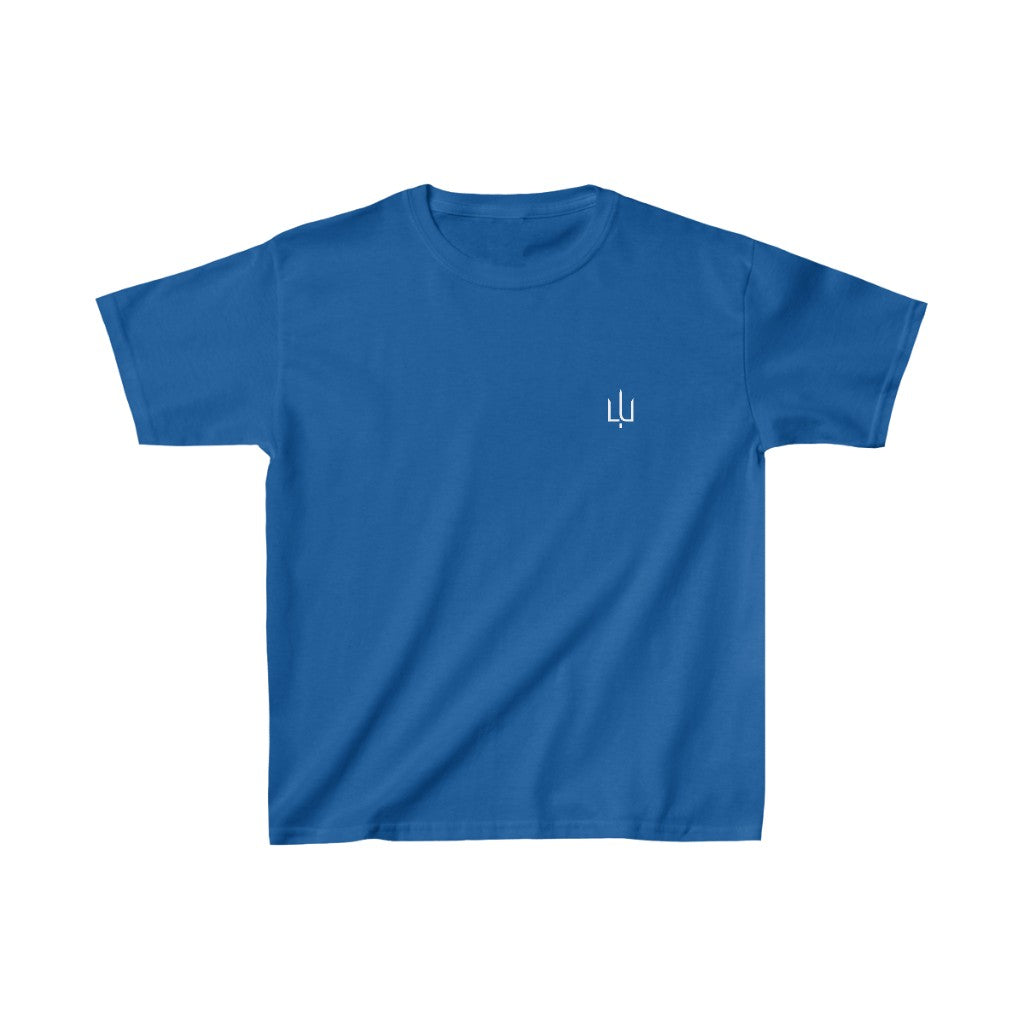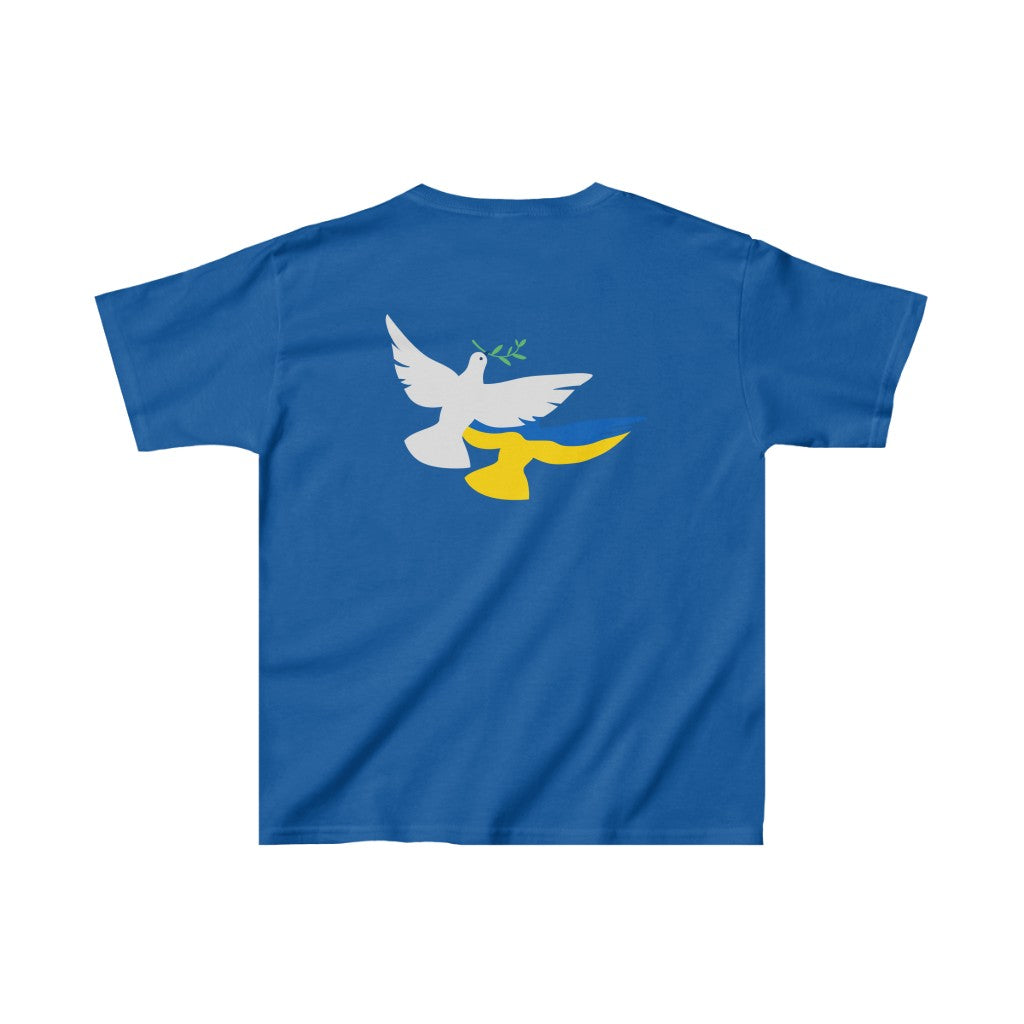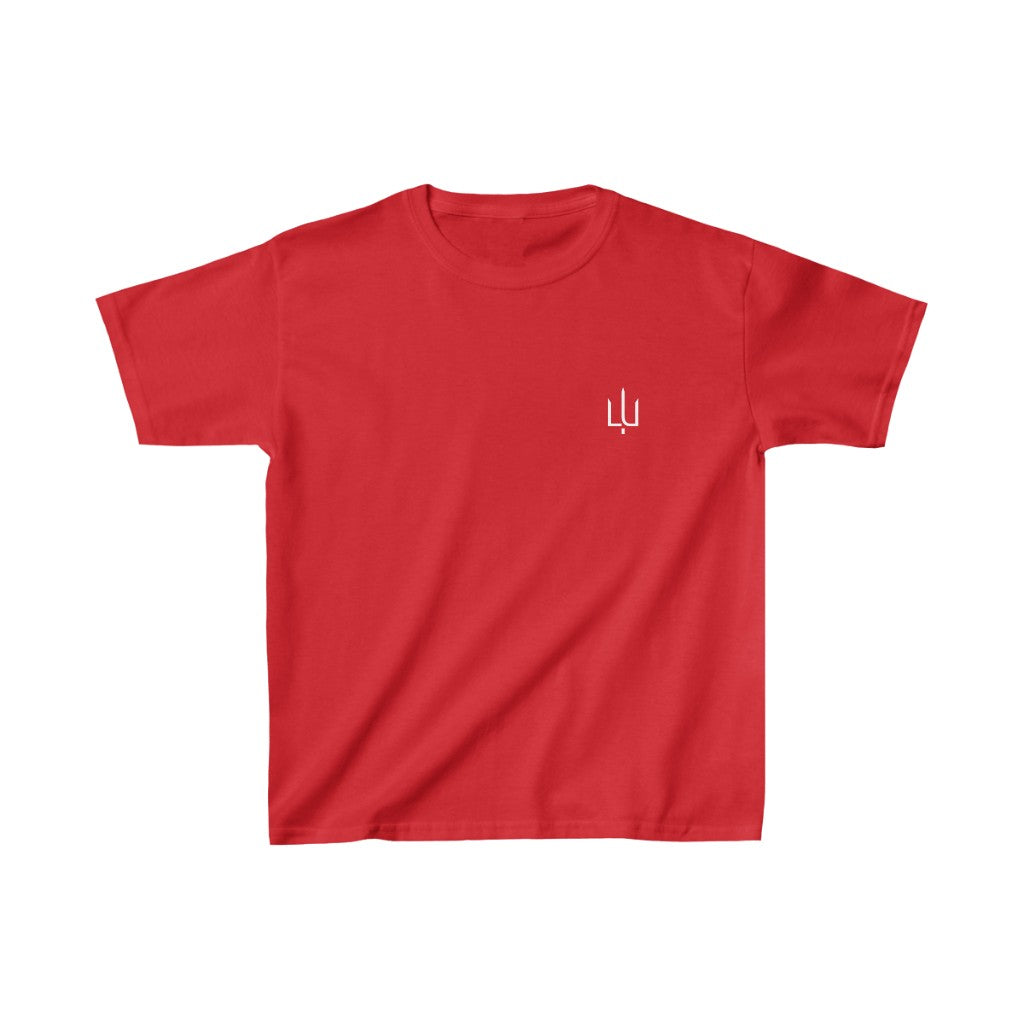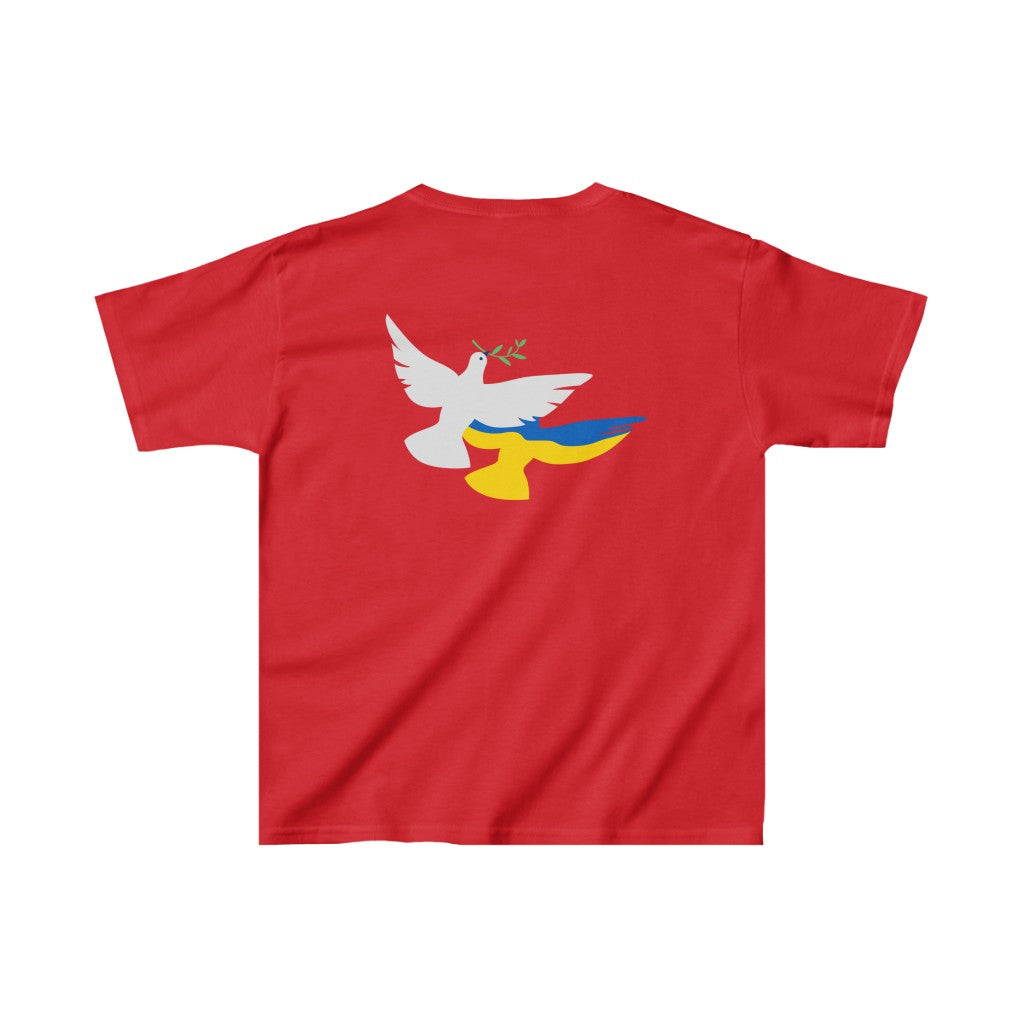 主要特征
Neoprene rubber pad

No fraying and long lifespan, also extremely comfortable to mouse on

Soft and spongey surface

Maximum comfort for your hand while surfing the web or working in the office

Main Features

- 4 mm thick Neoprene
- Non-Slip
- Full print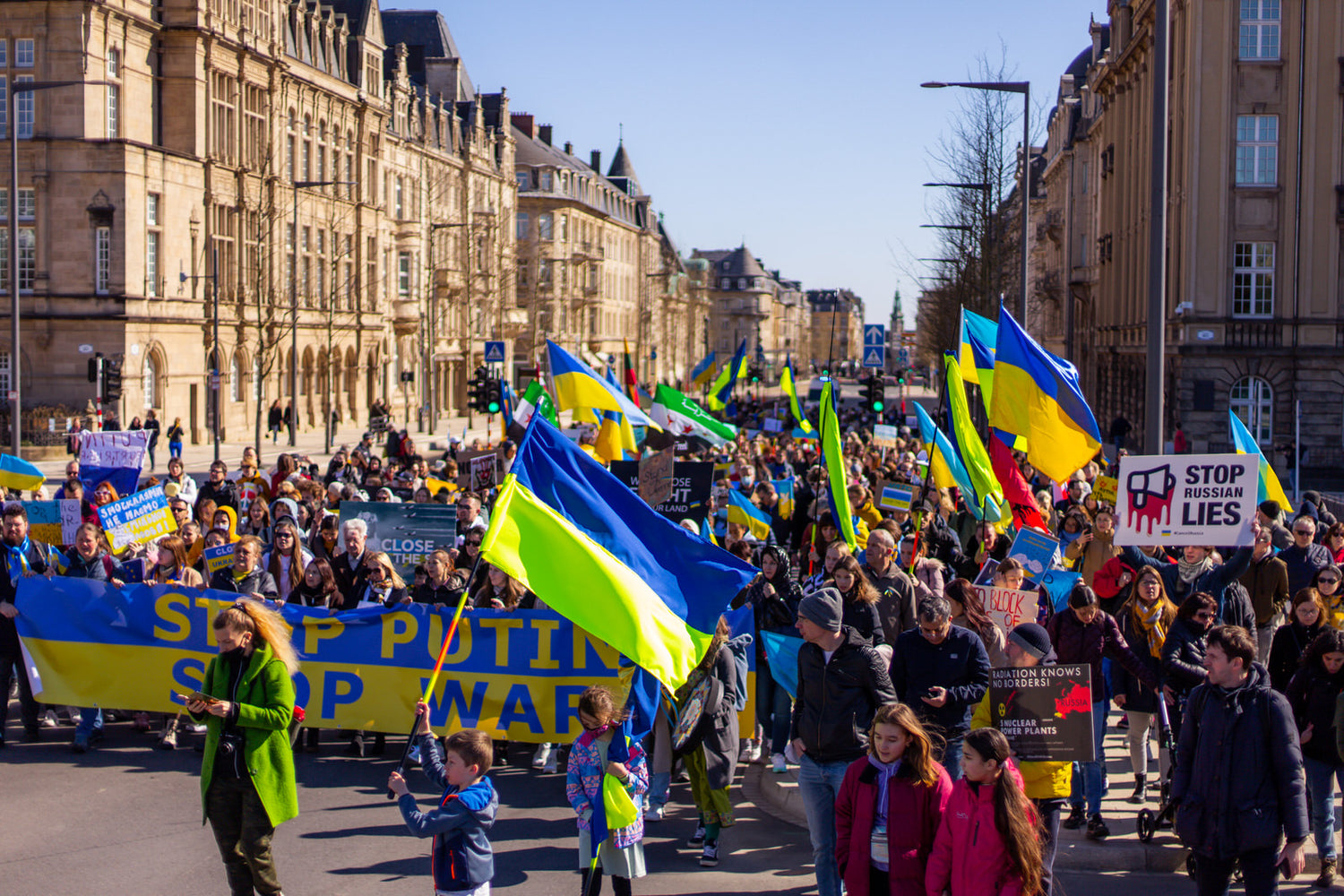 立即支持我们
The war is still not over and many Ukrainians still suffer. 100% of the profit goes to LUkraine asbl. Help us save the lives of innocent Ukrainian people today.
Stand With Ukraine!
Go To LUkraine Website