乌克兰之心透明表壳
Description

This flexible, super-slim case supports wireless charging and provides a flawless fit. With its slim line, glossy finish, and its lightweight construction, it's the perfect accessory that complements your phone's aesthetics.
Materials

Lexan polycarbonate plastic
- Developed by General Electric Plastic, this material is lightweight, durable and impact resistant.
- Durable and impact resistant material.
- Silicone rubber inside plate
Shipping & Returns

We work with various suppliers all over the world, so to cut costs as a non-profit organisation we keep the items at the suppliers warehouses, from where they are sent once an order is placed.

This product is shipped from USA.

Orders from outside the EU with a value below 150€ are tax-free to EU due to our IOSS system.

For more information about our production and shipping times, please visit our Shipping Policyand our Refund Policy.
Care Instructions

Clean with damp cotton or microfiber cloth. Add a drop of dish soap to the cloth if needed and wipe the soap down with a clean, damp cloth.
Share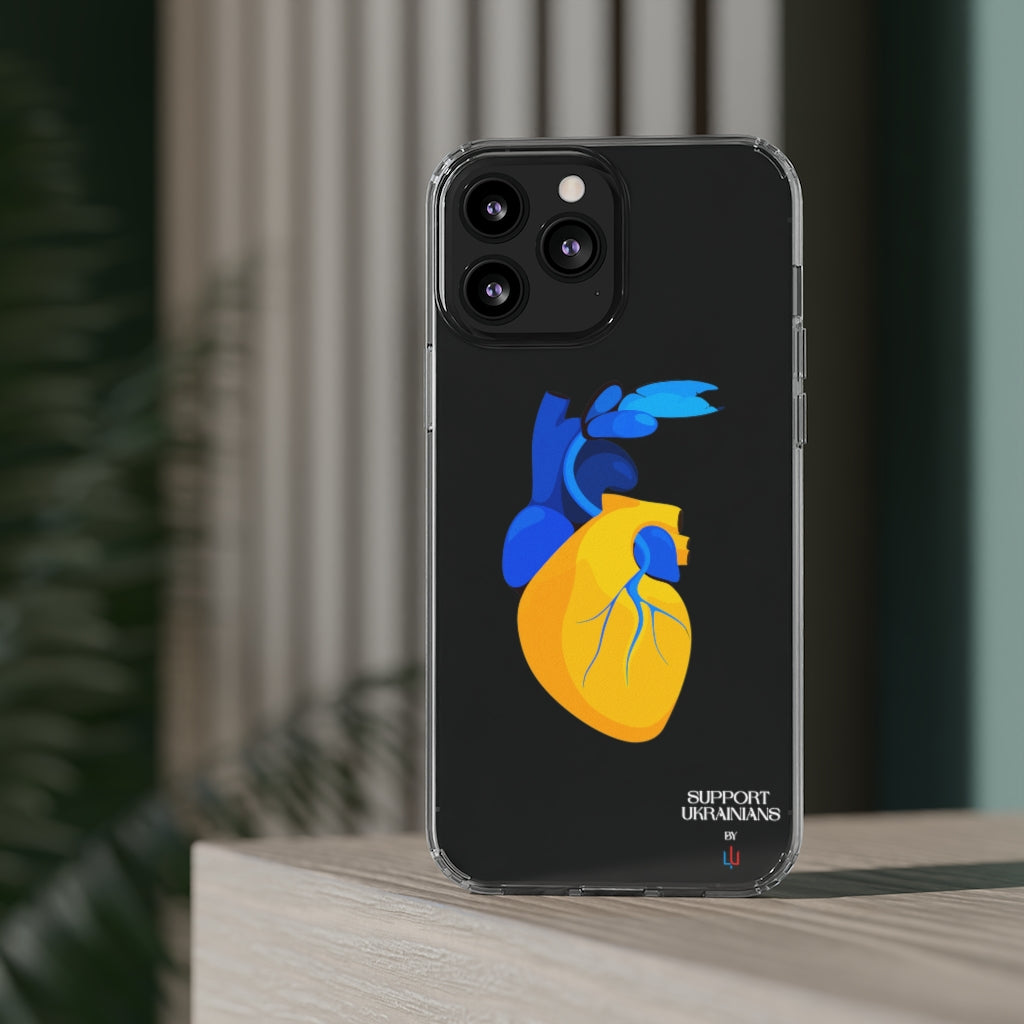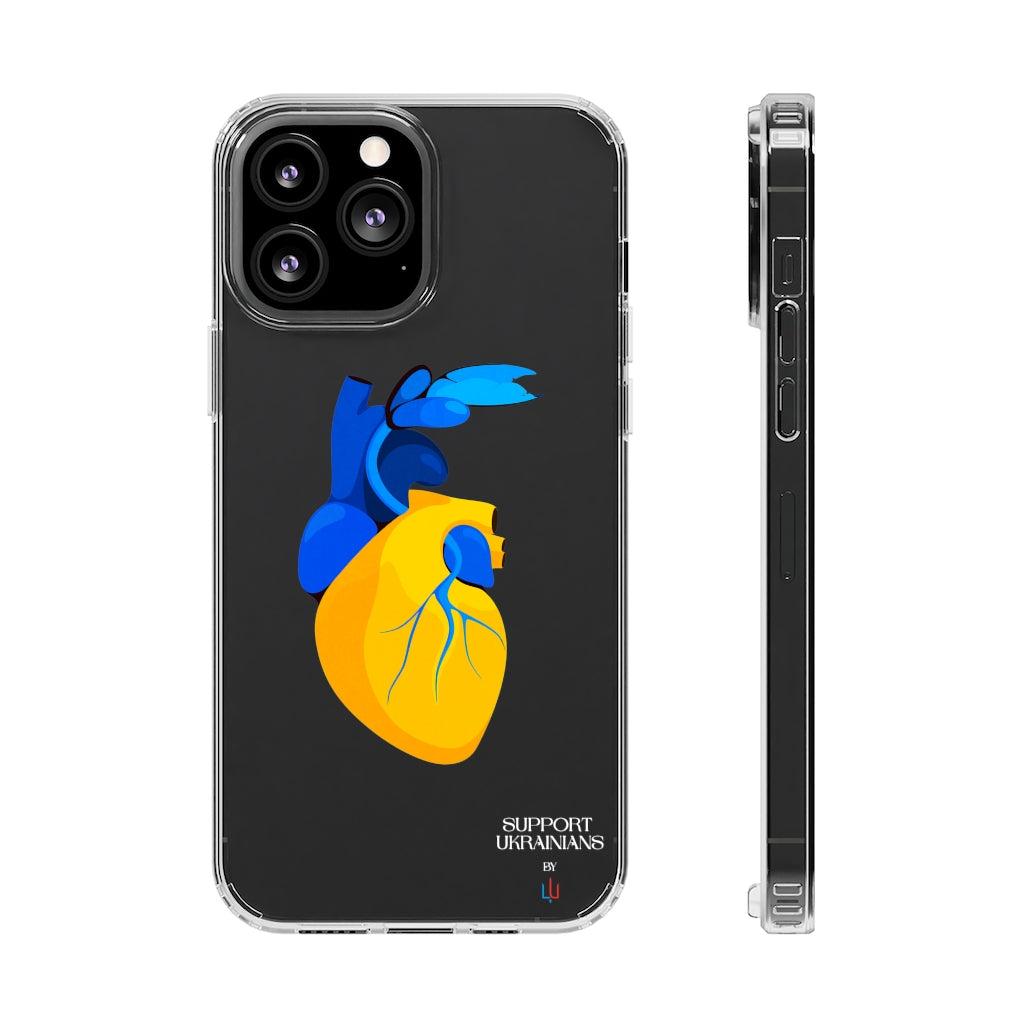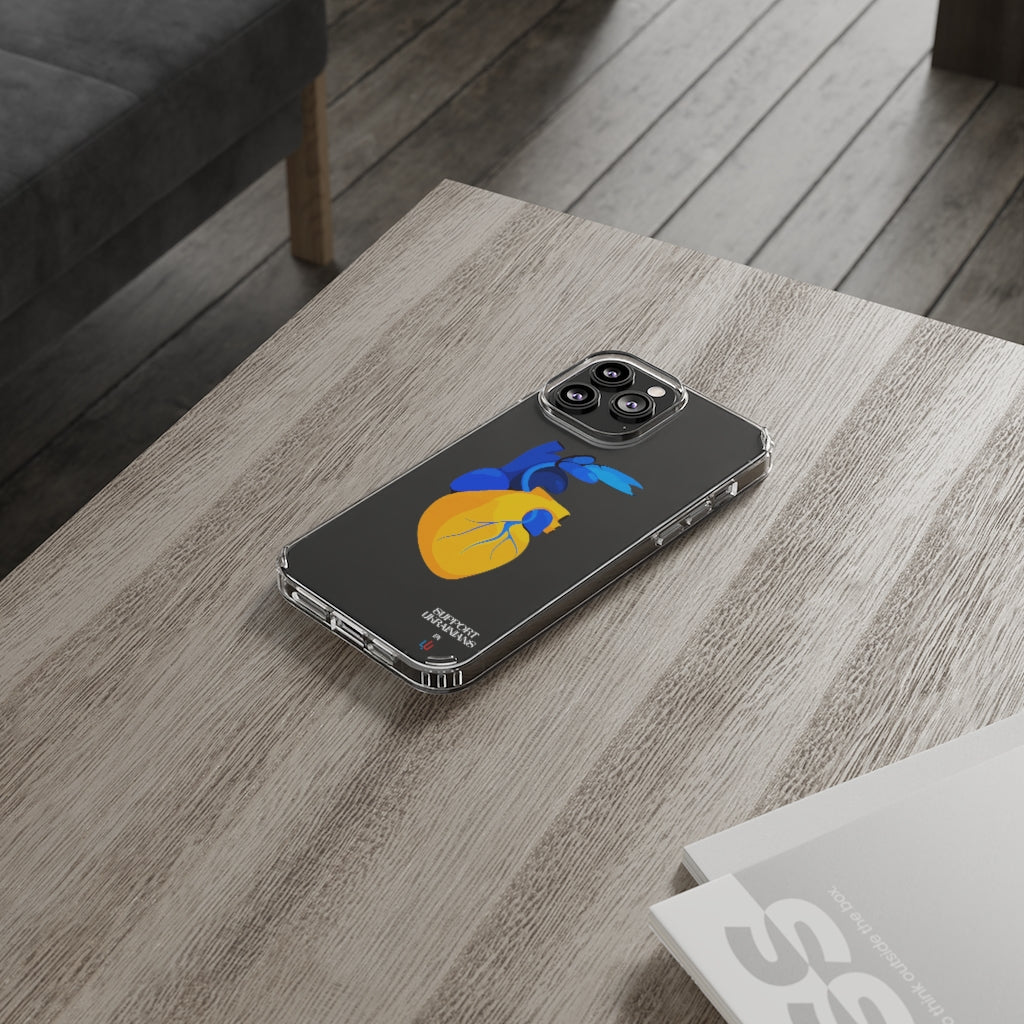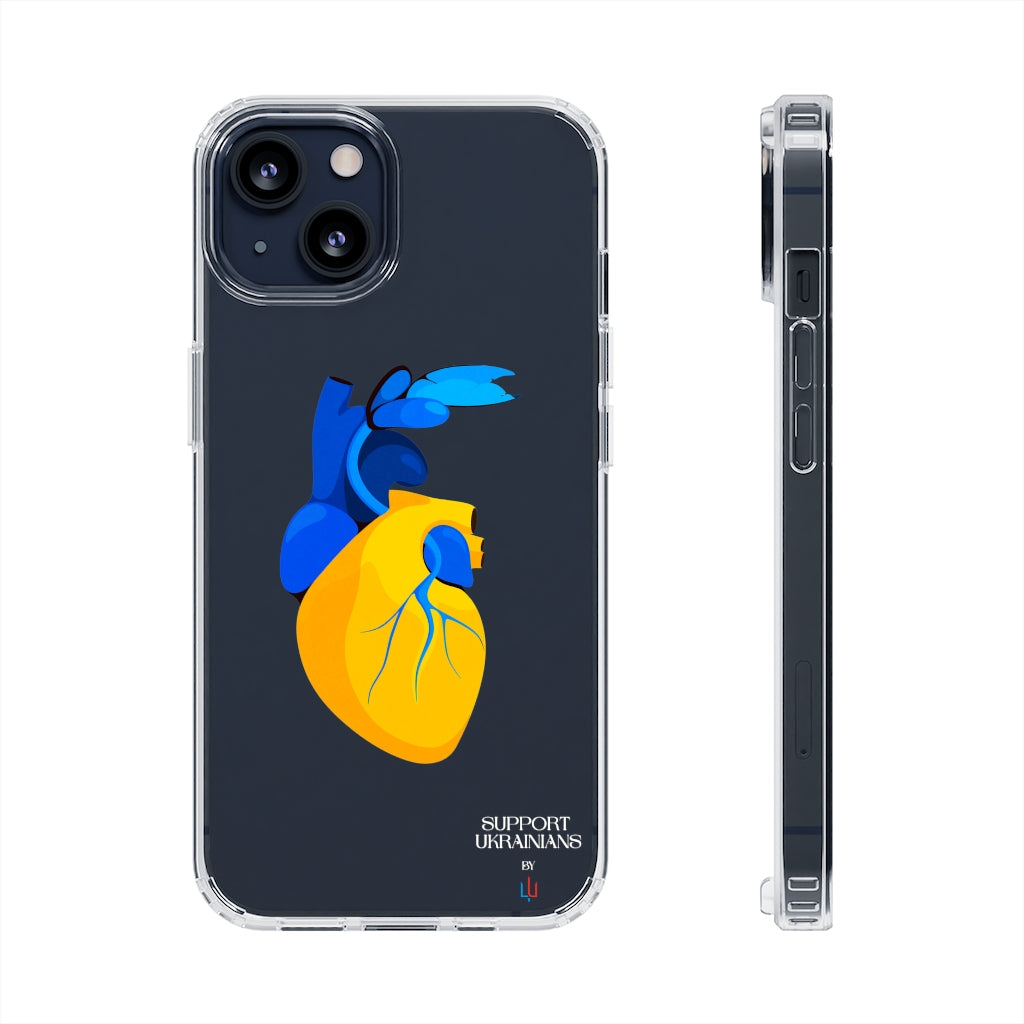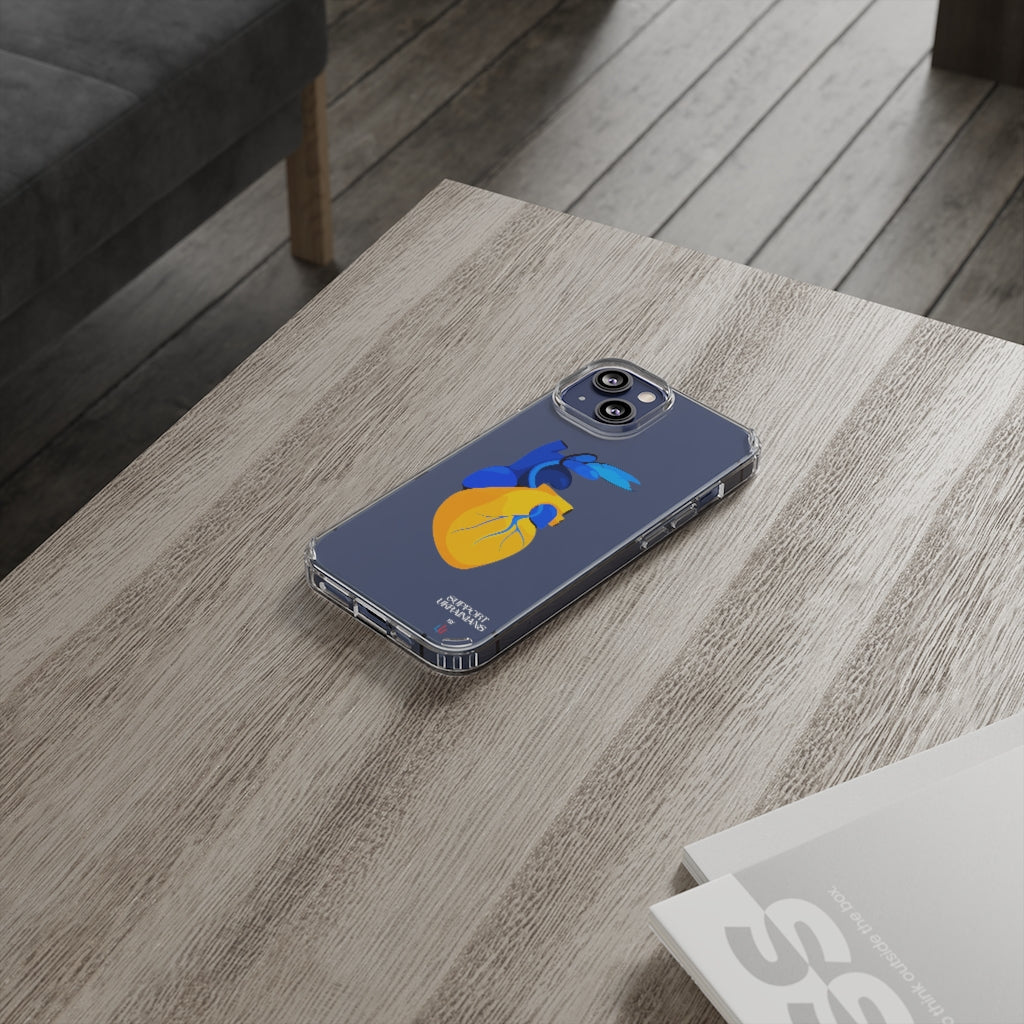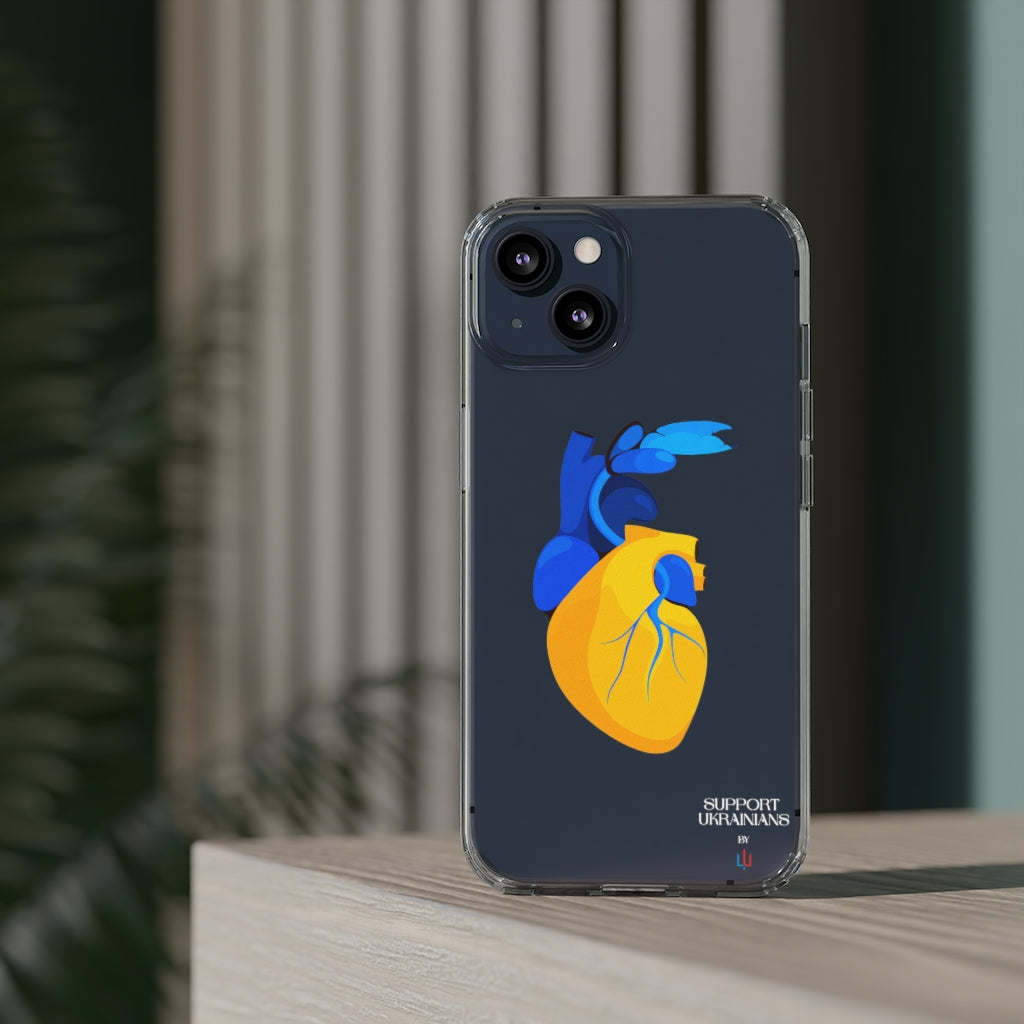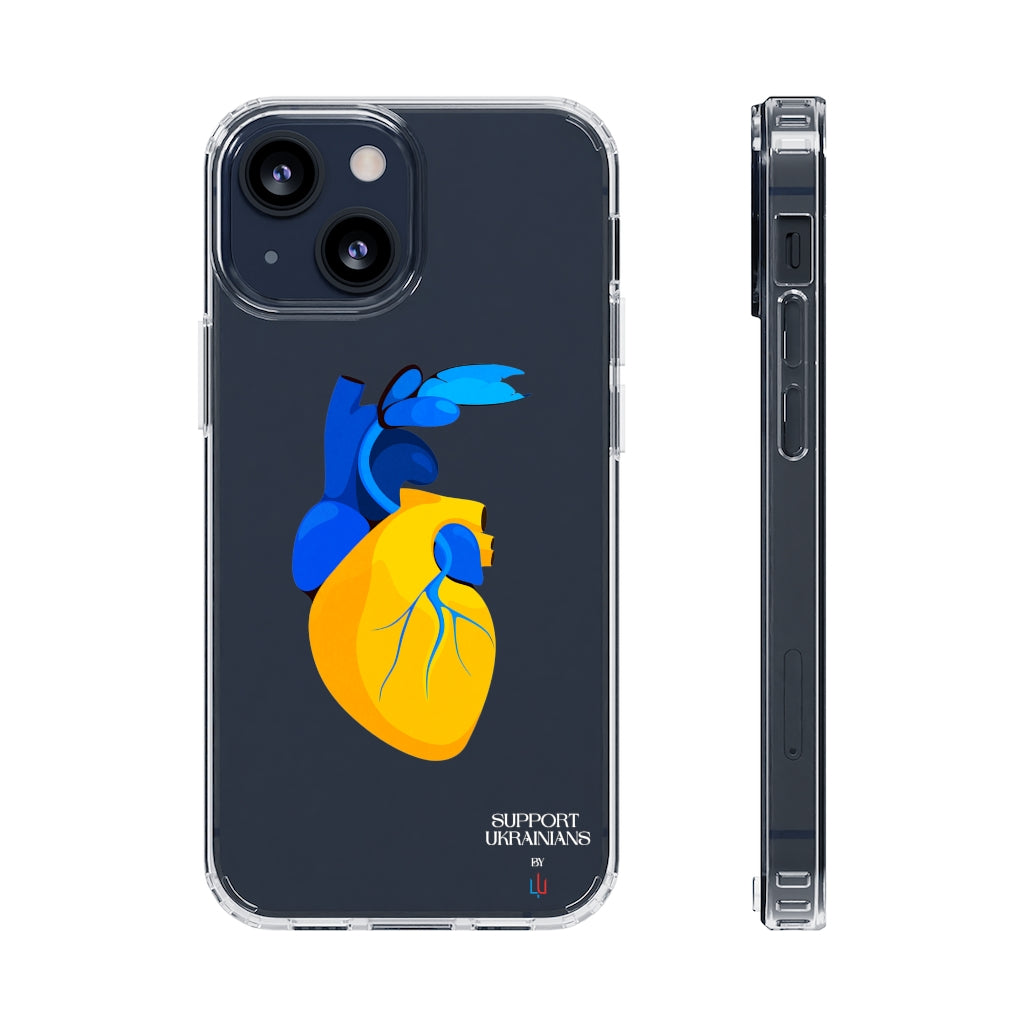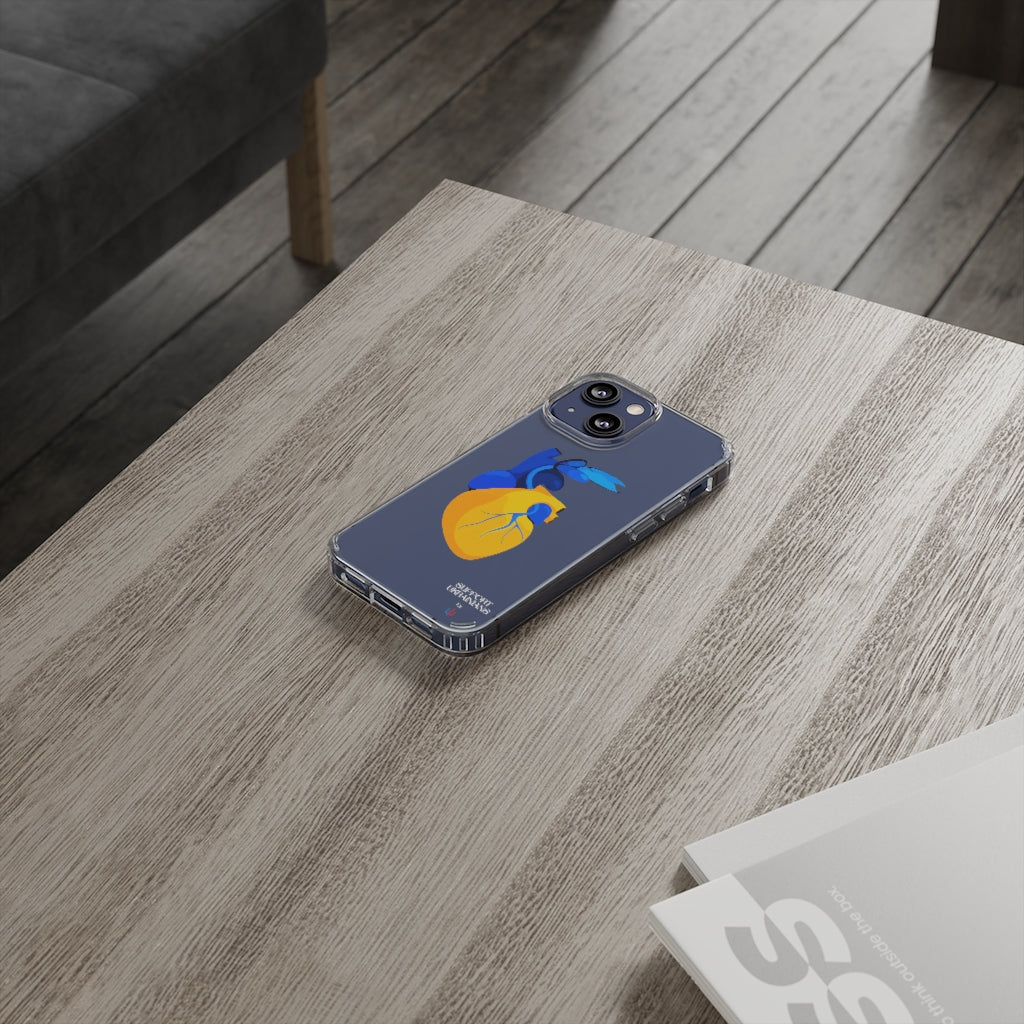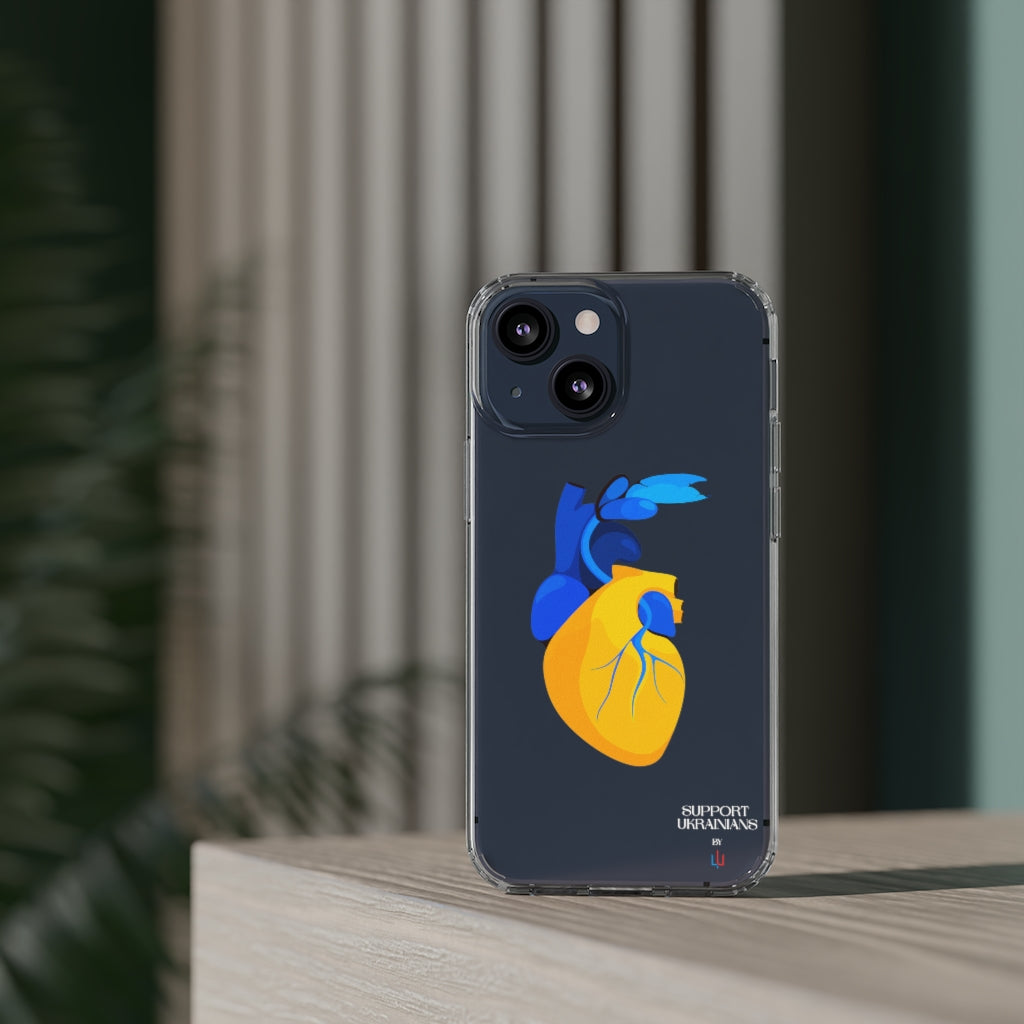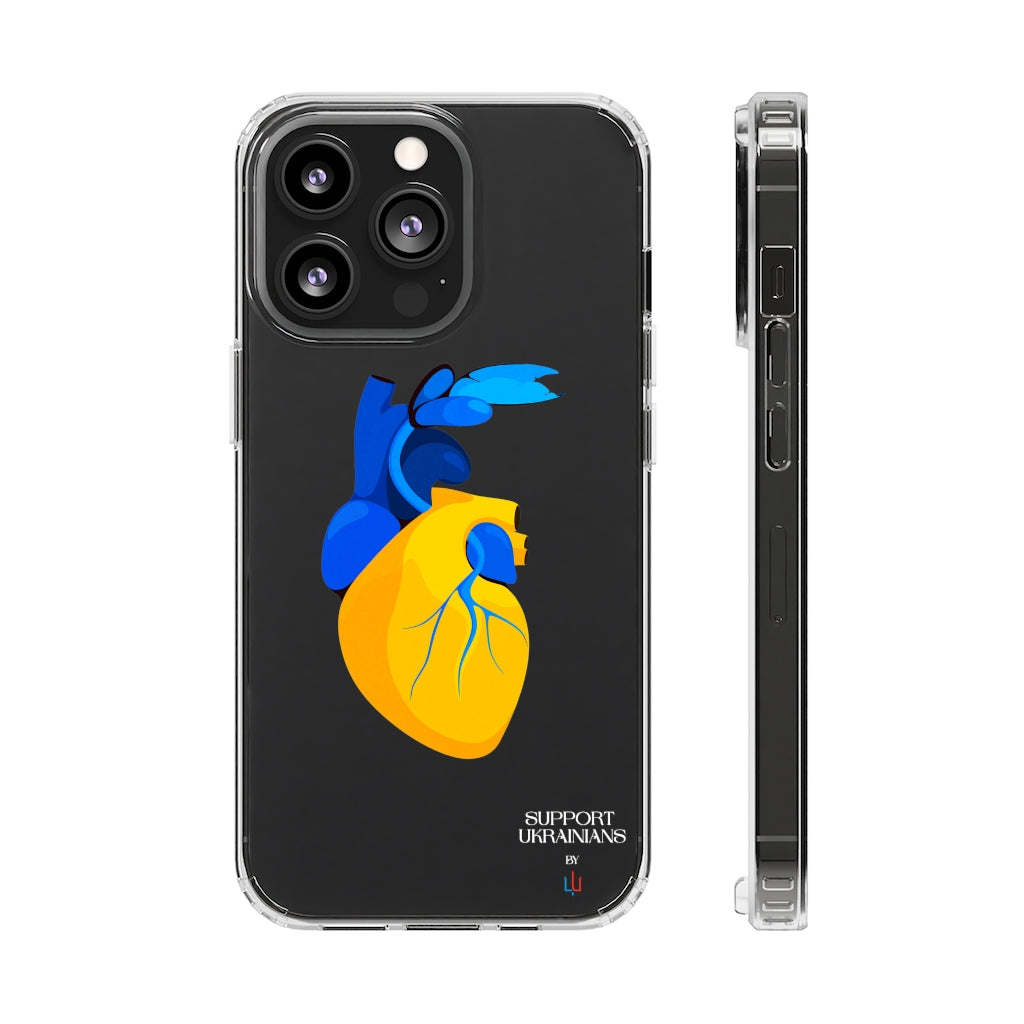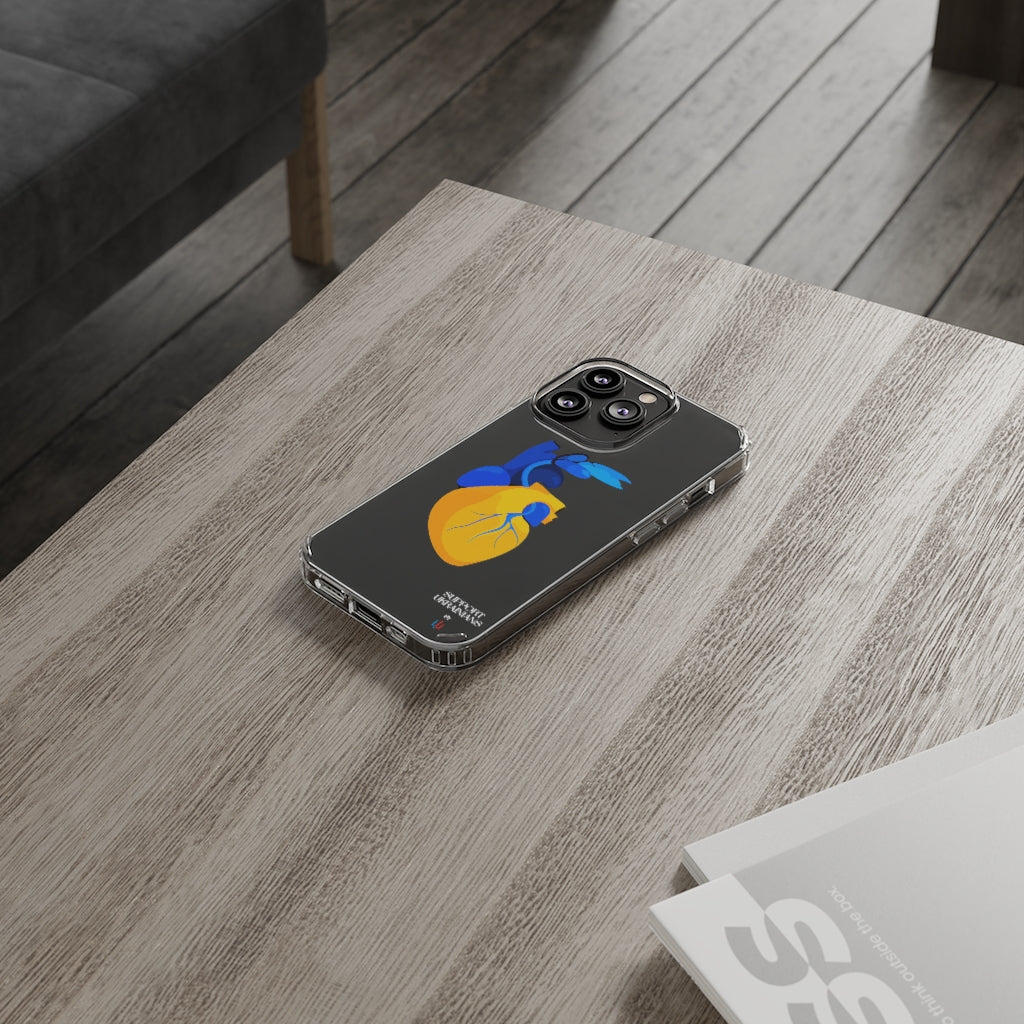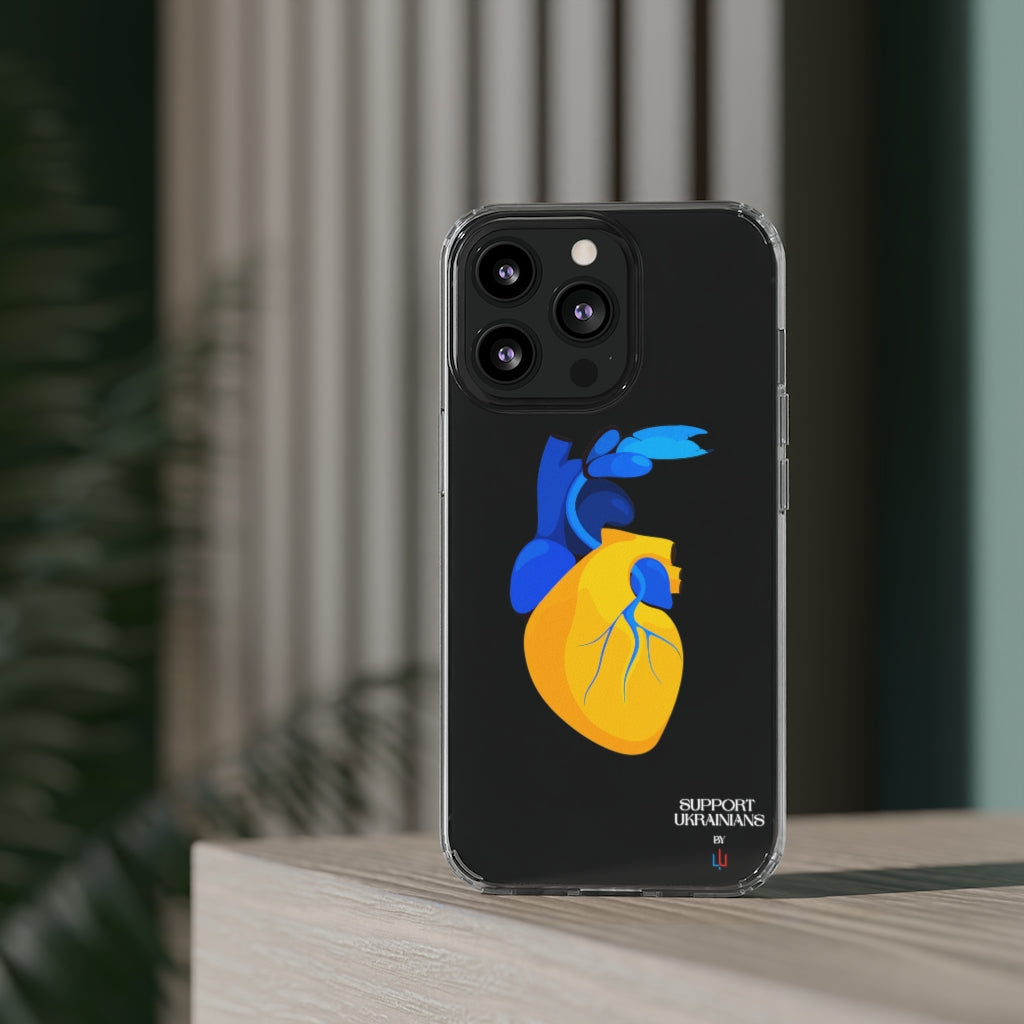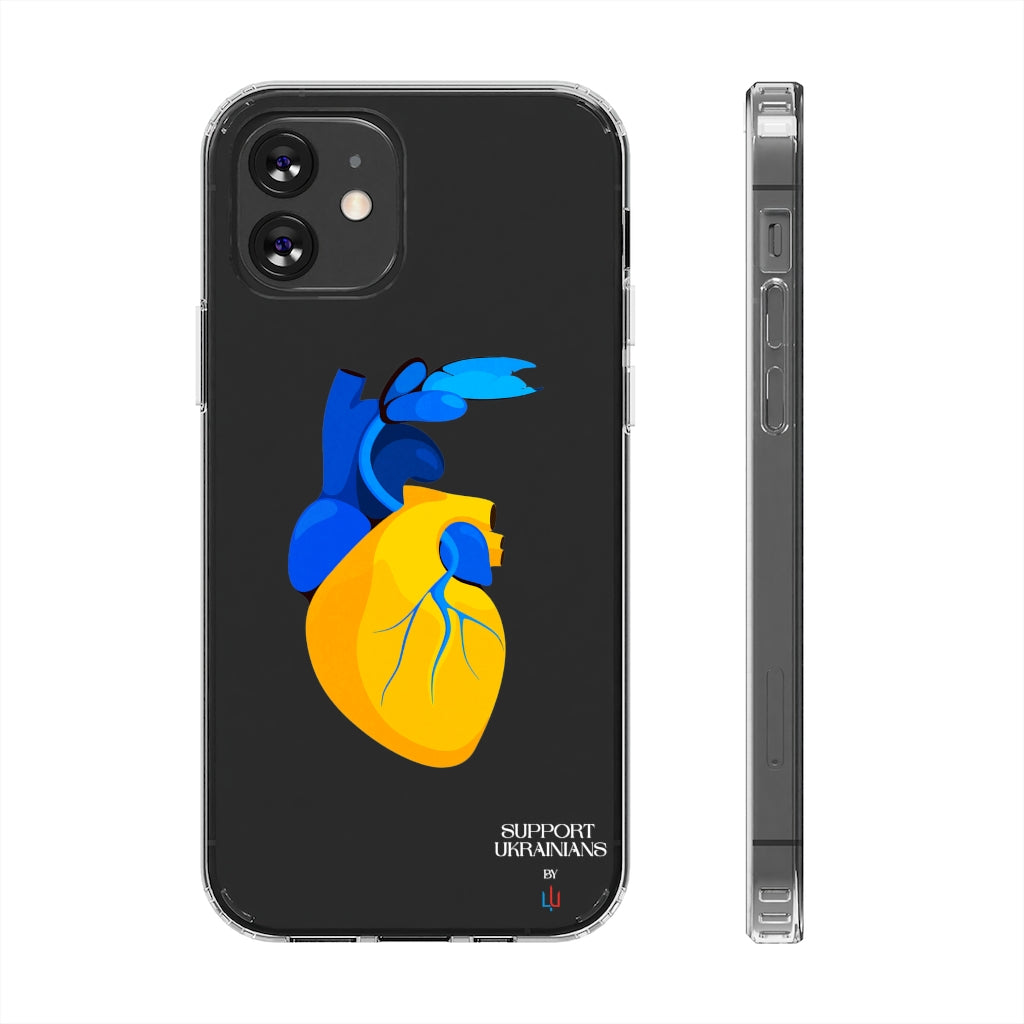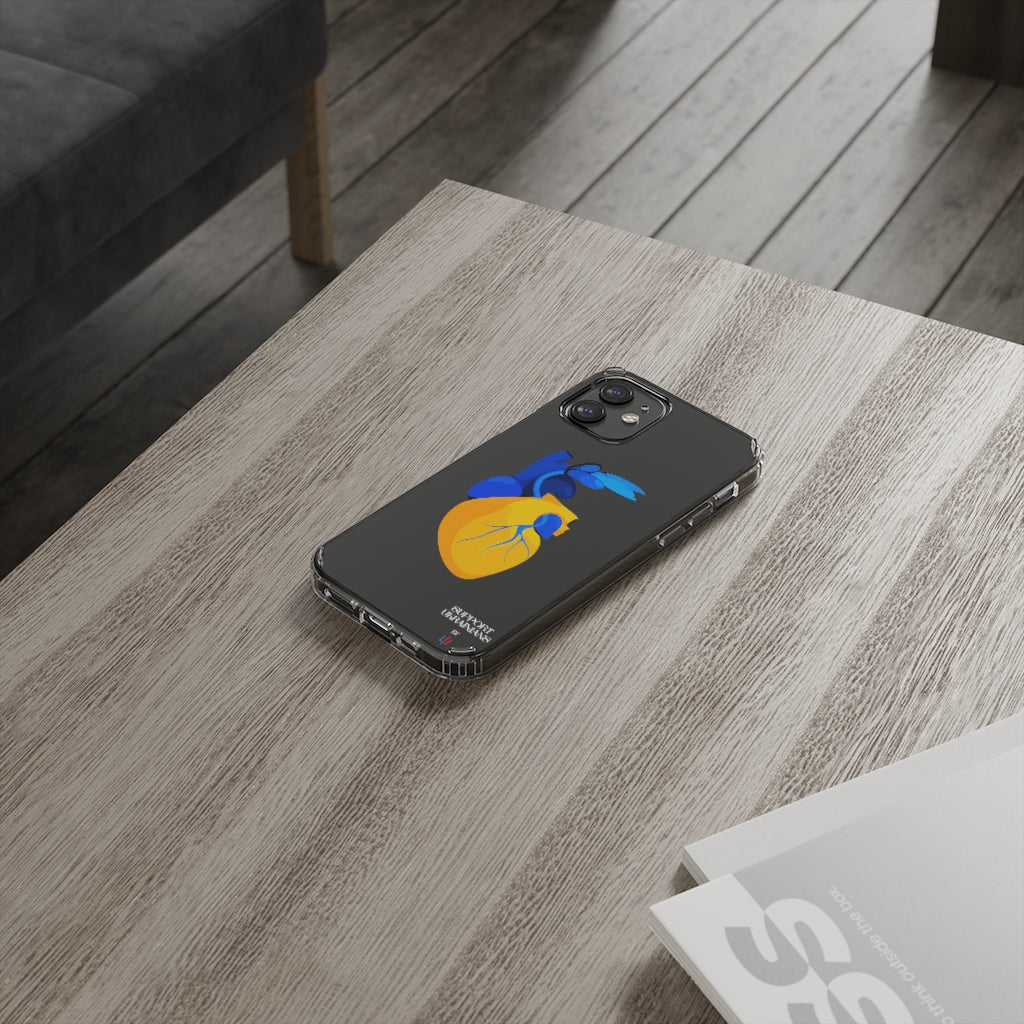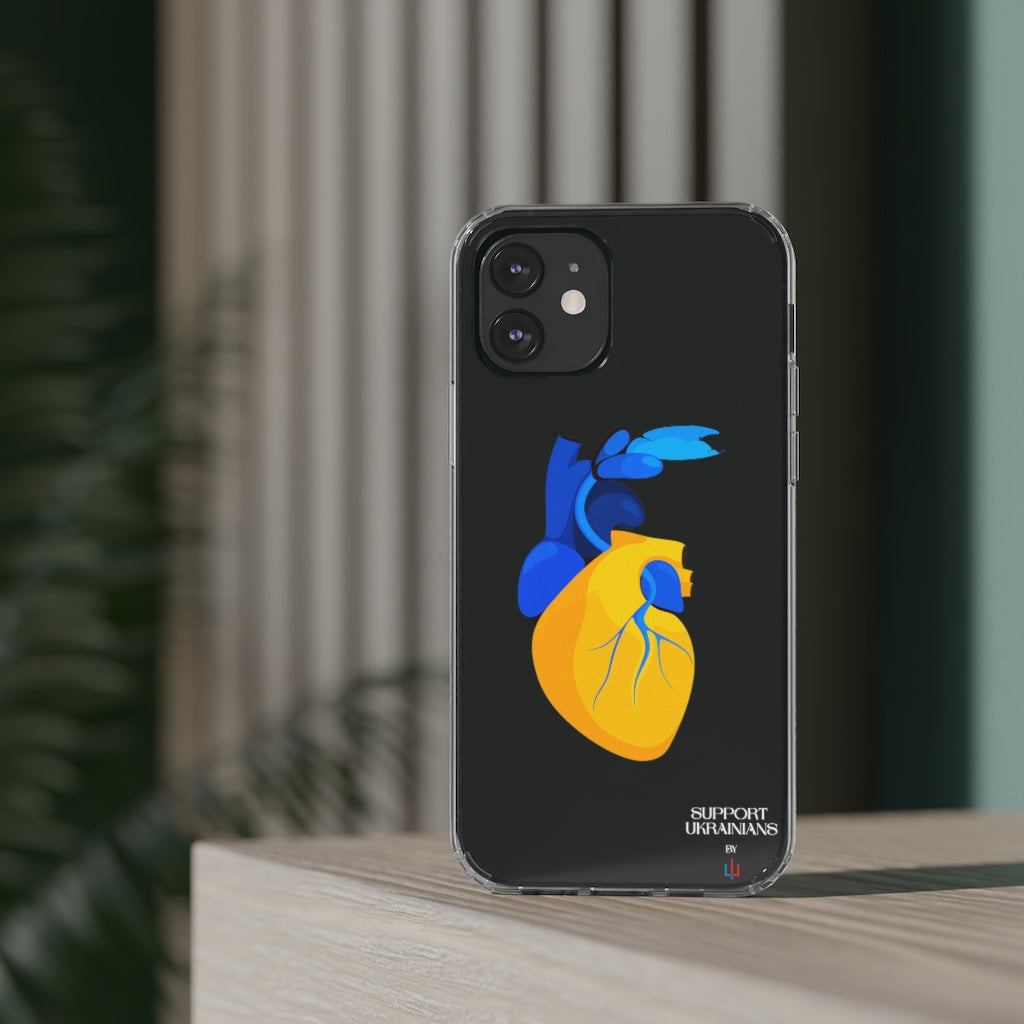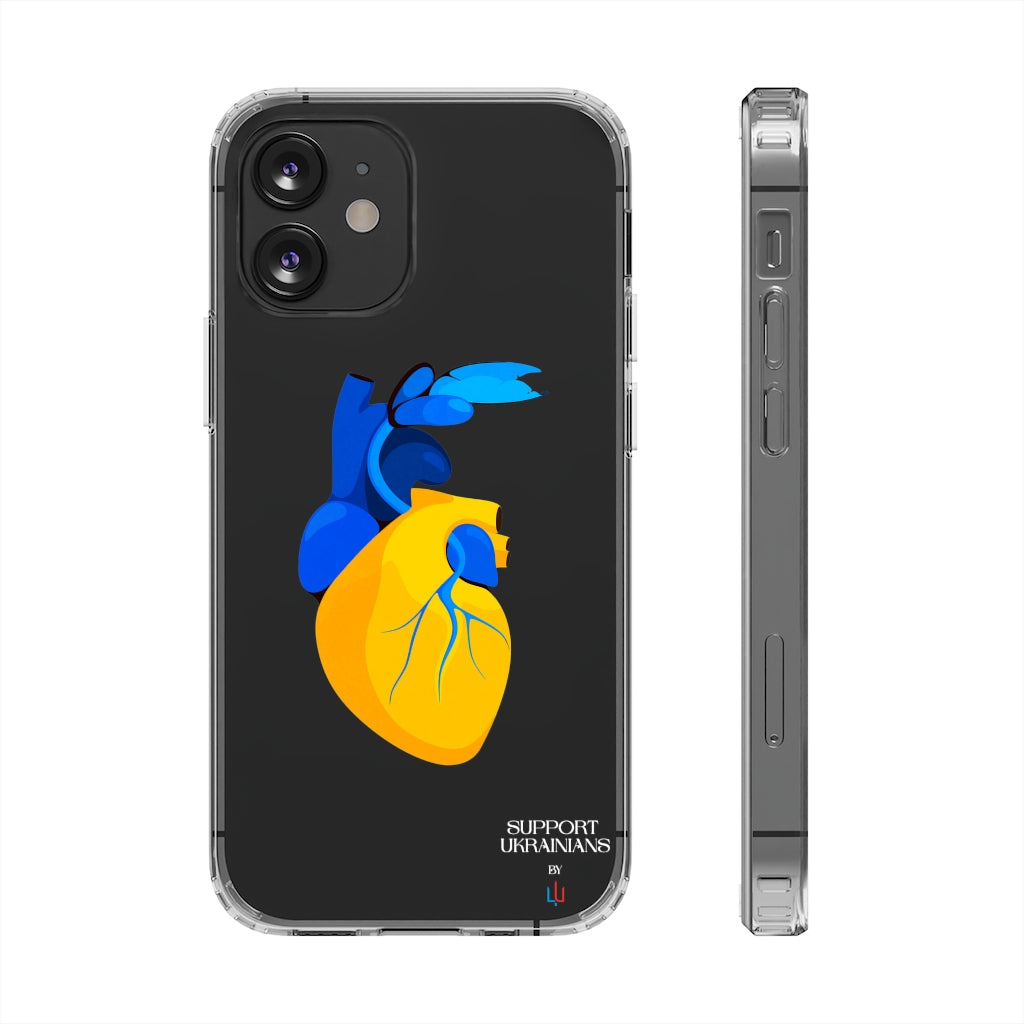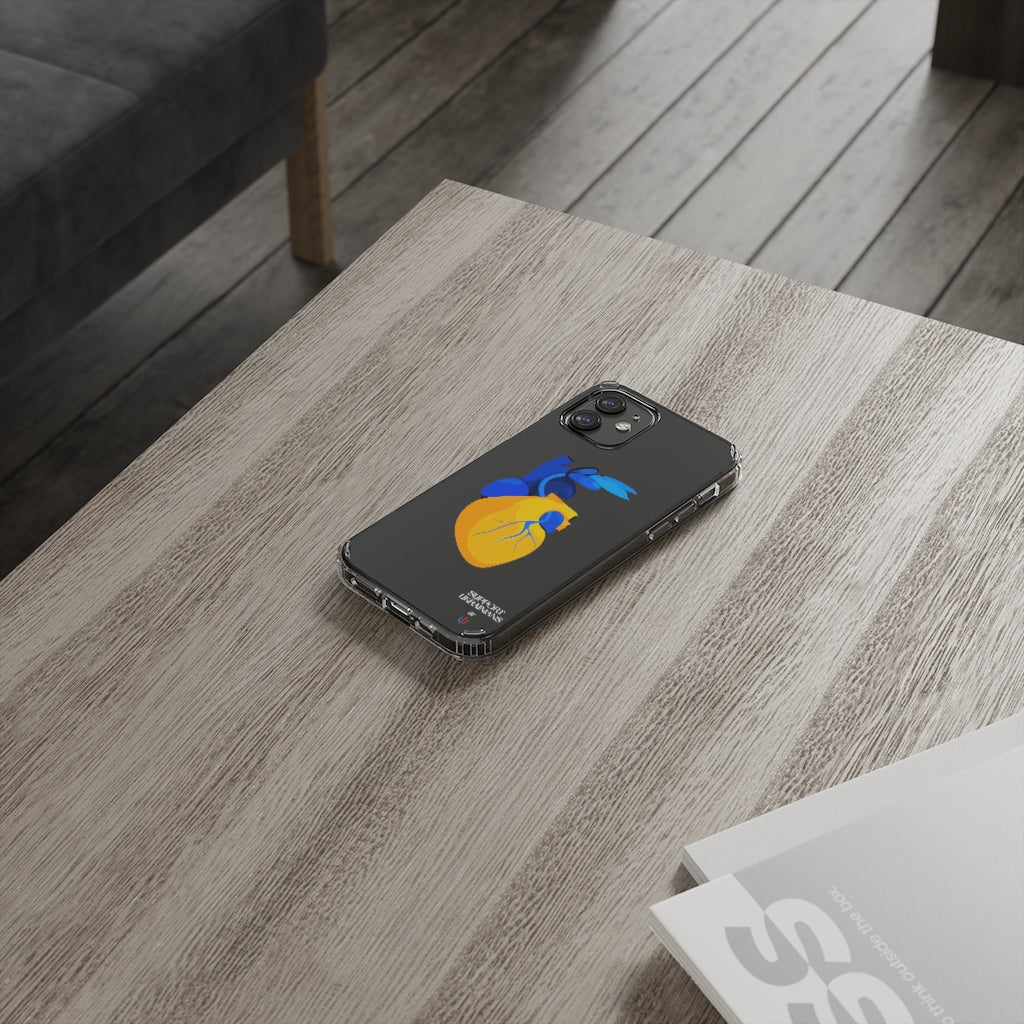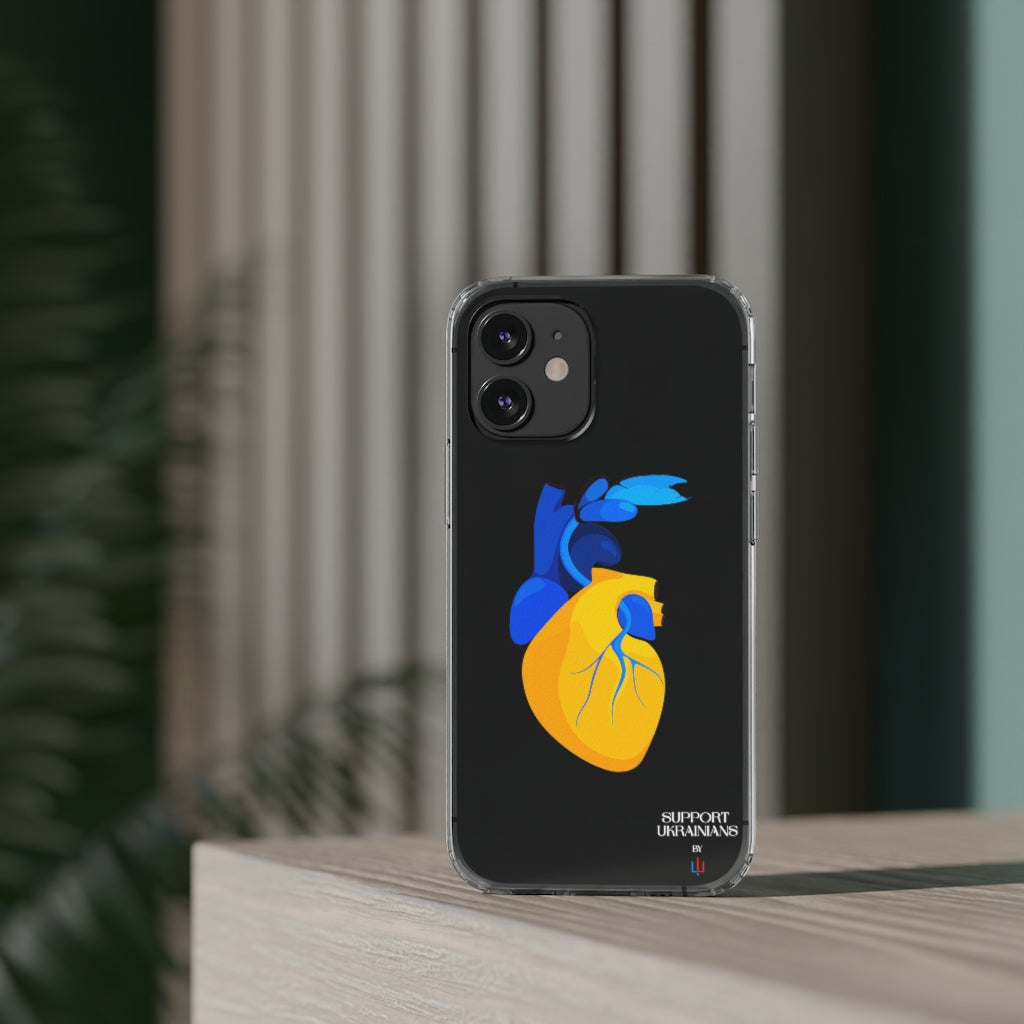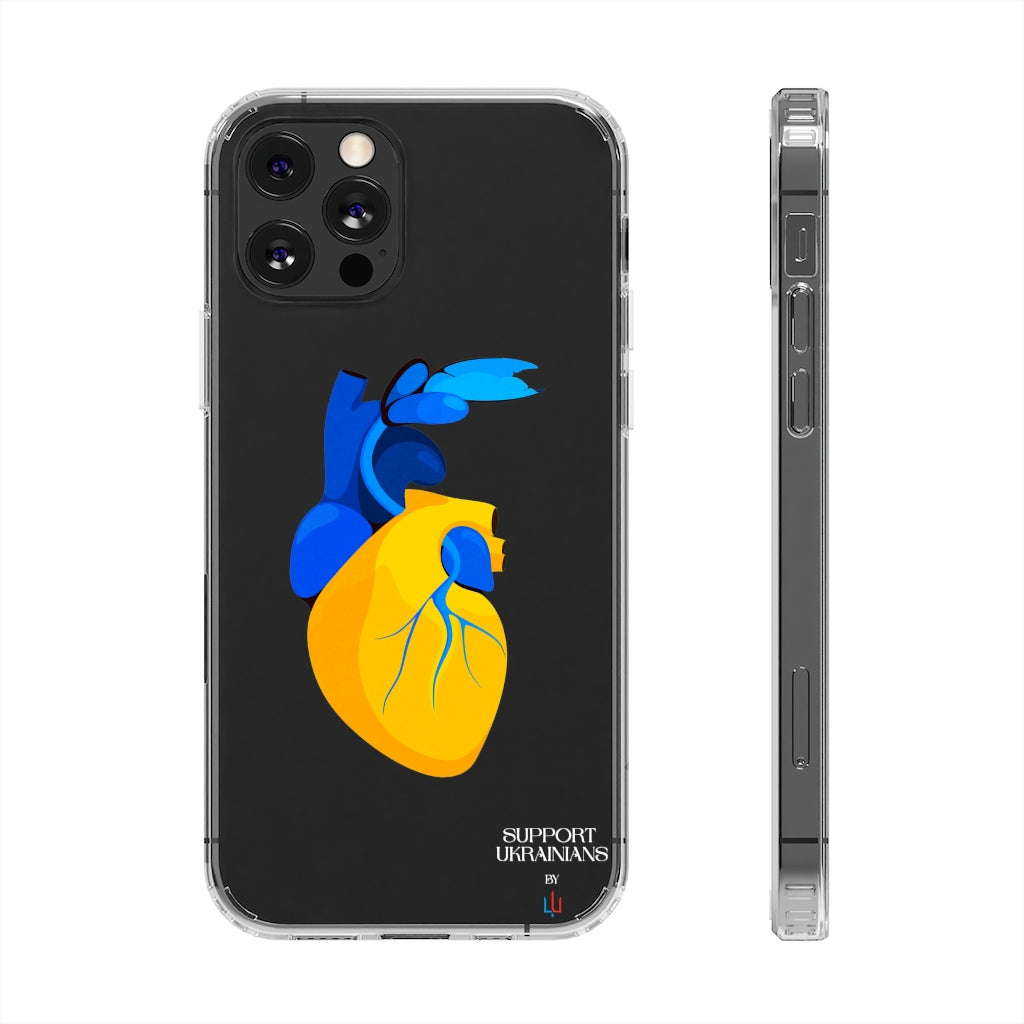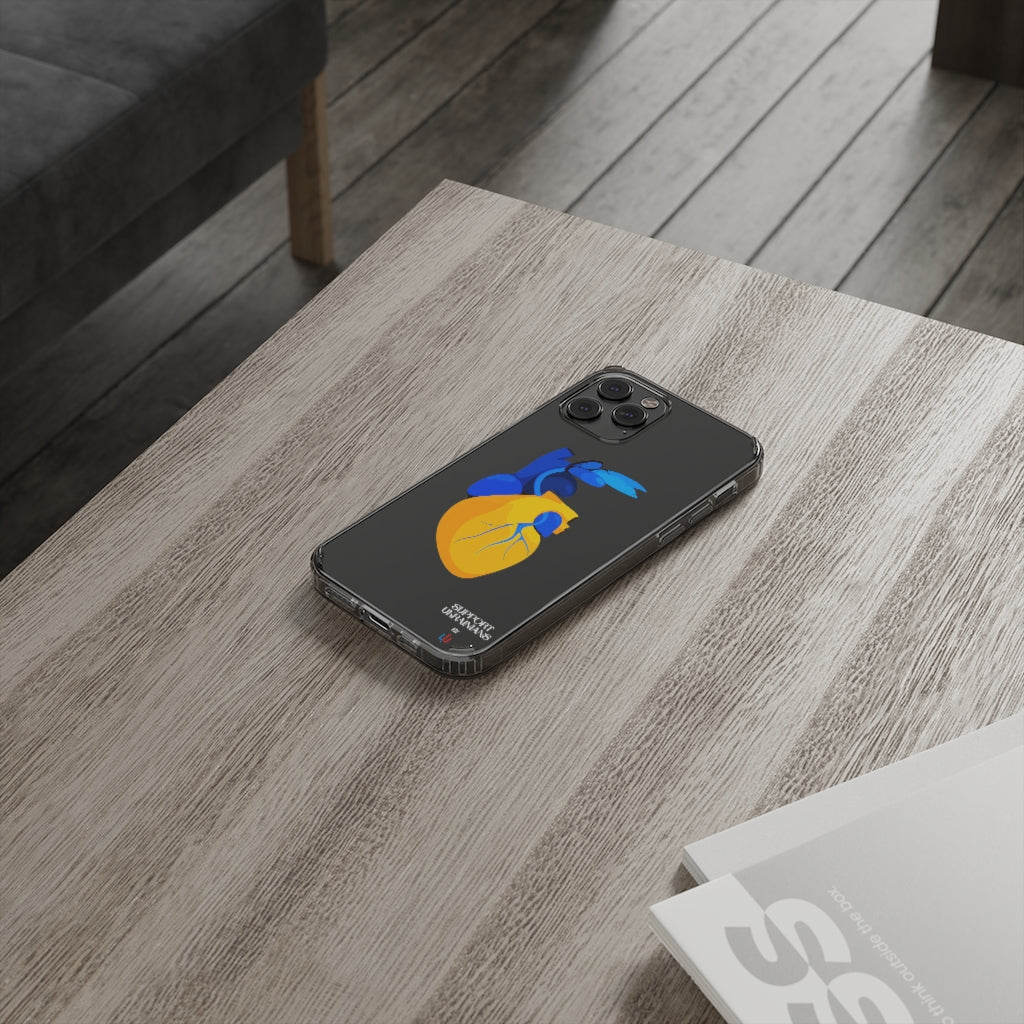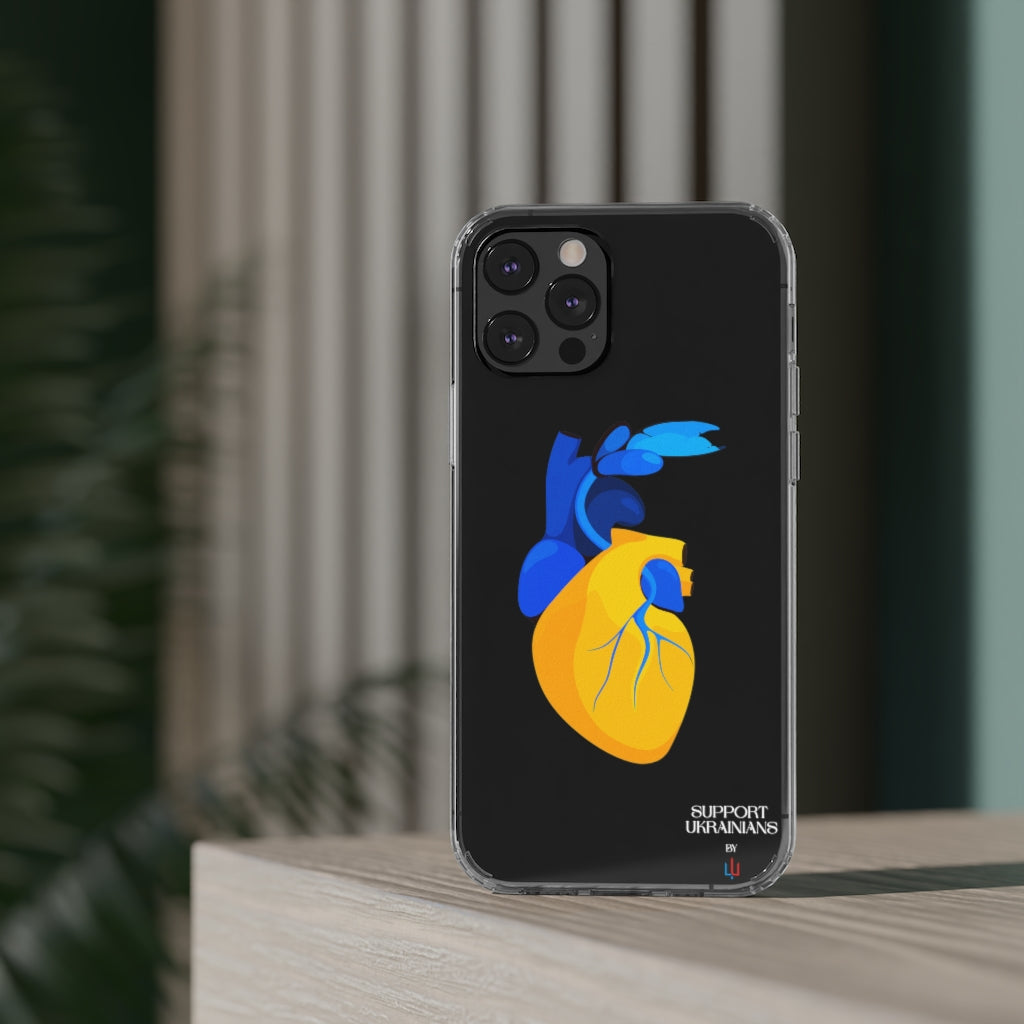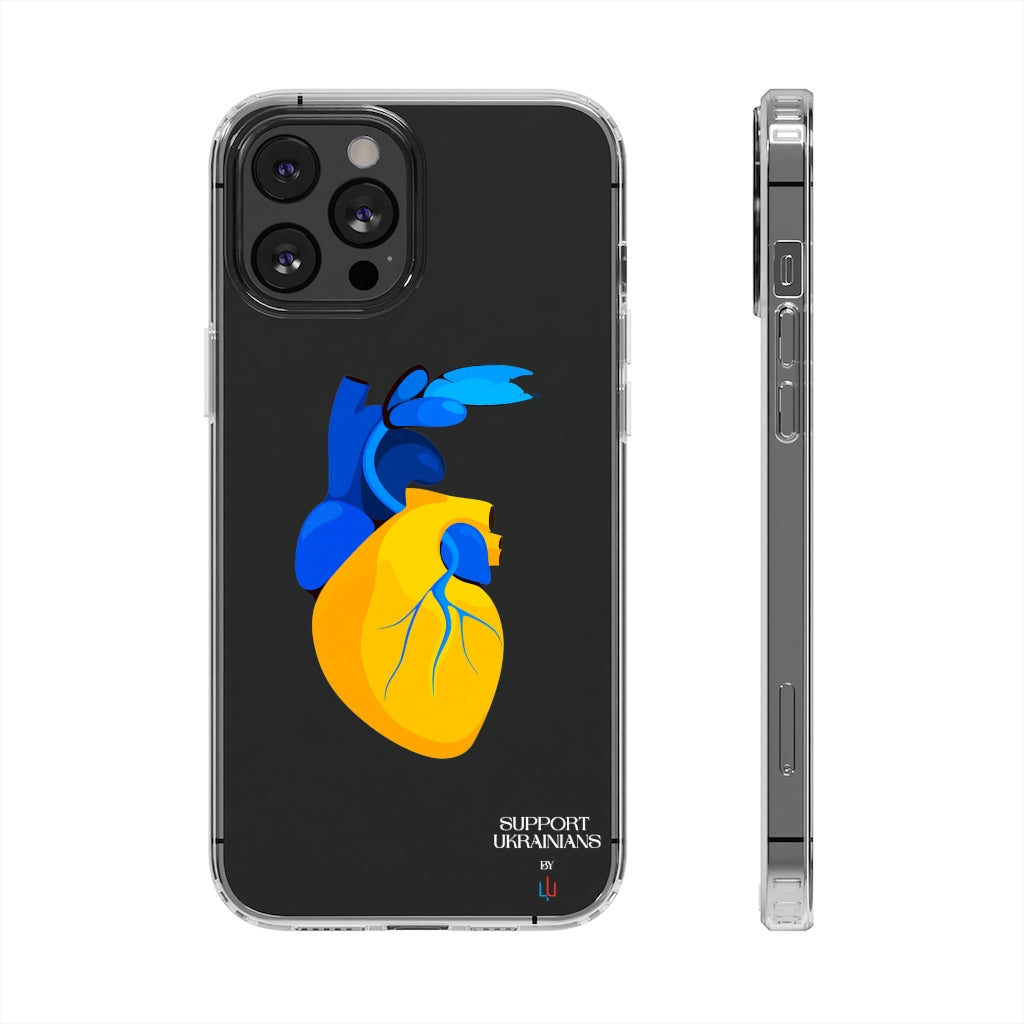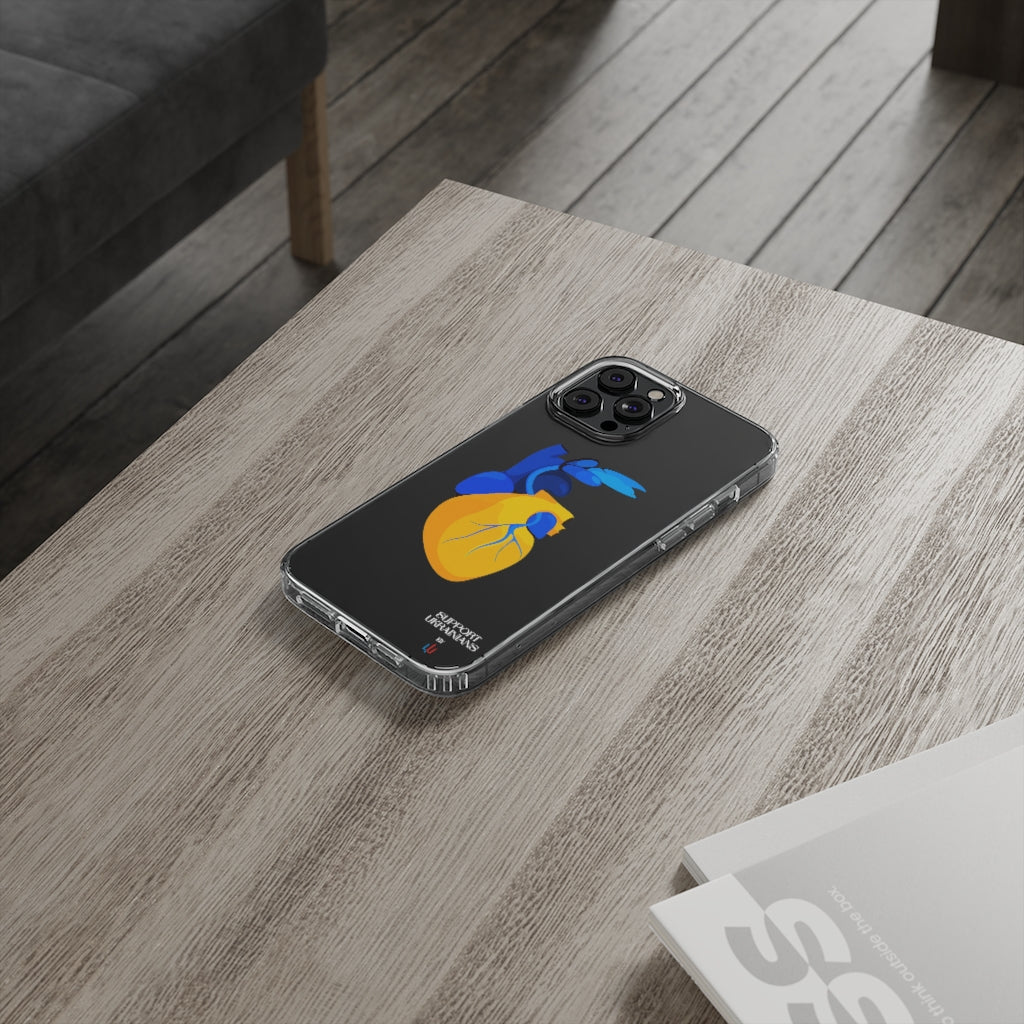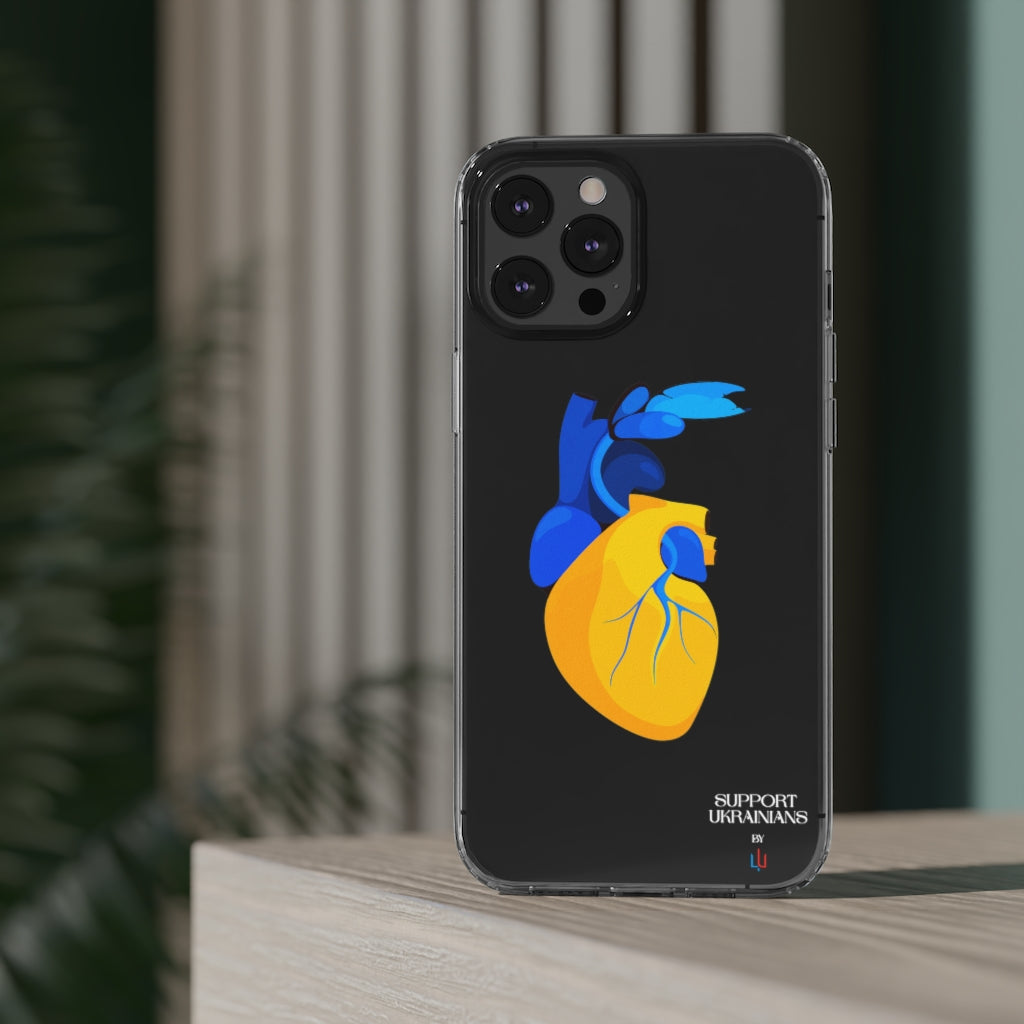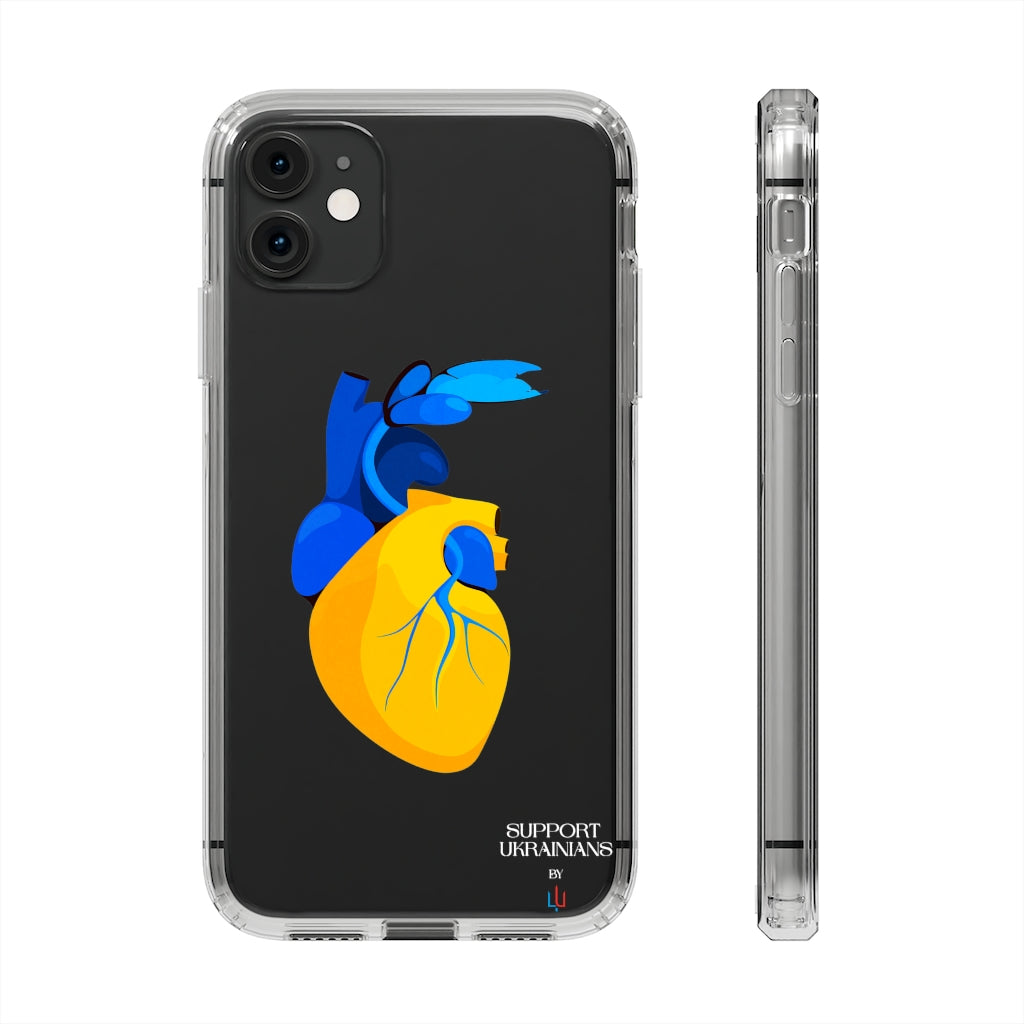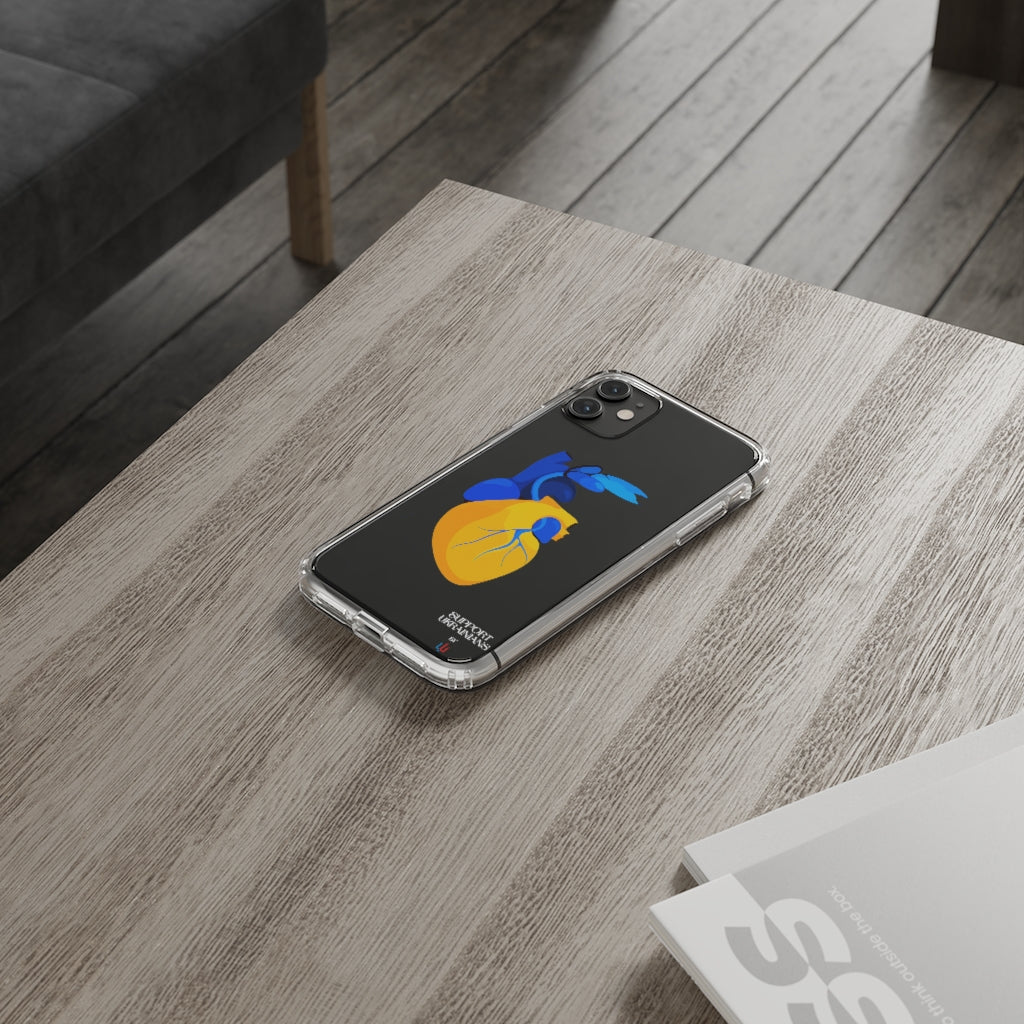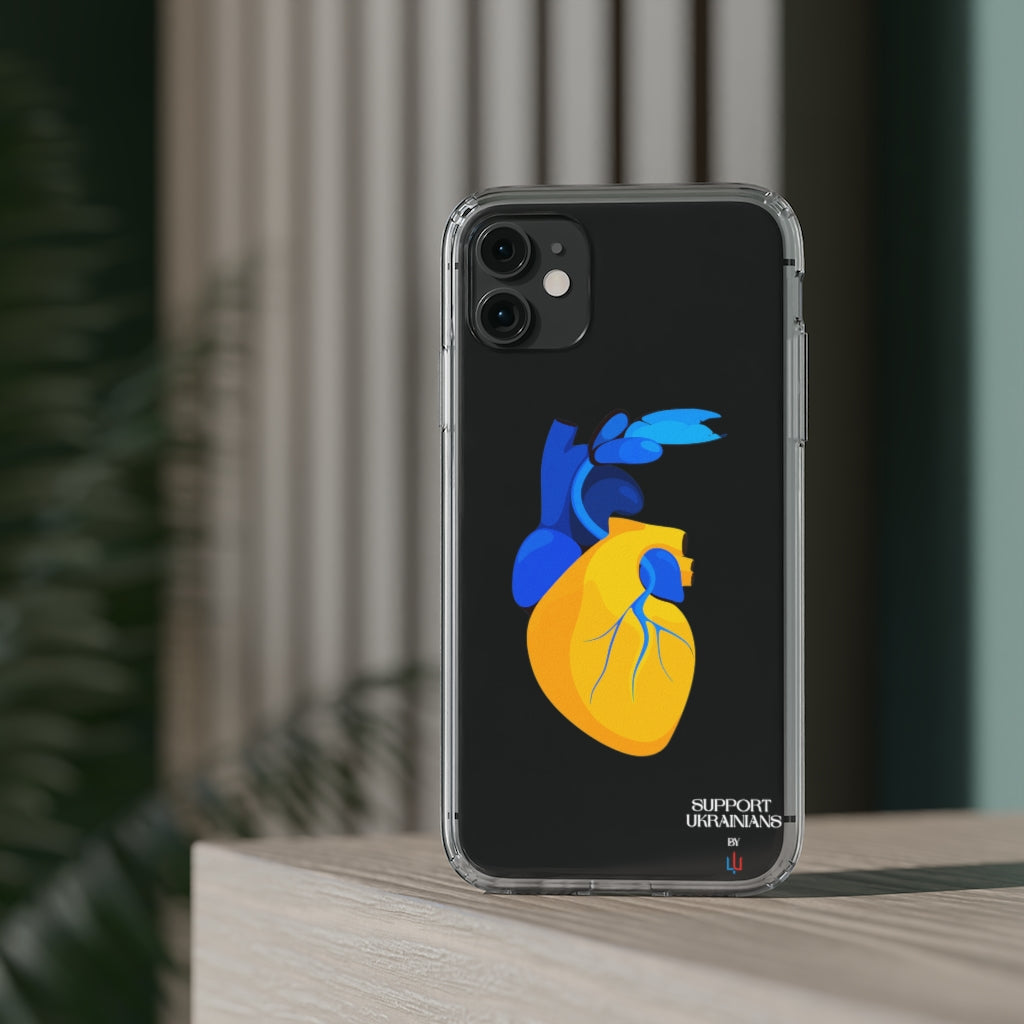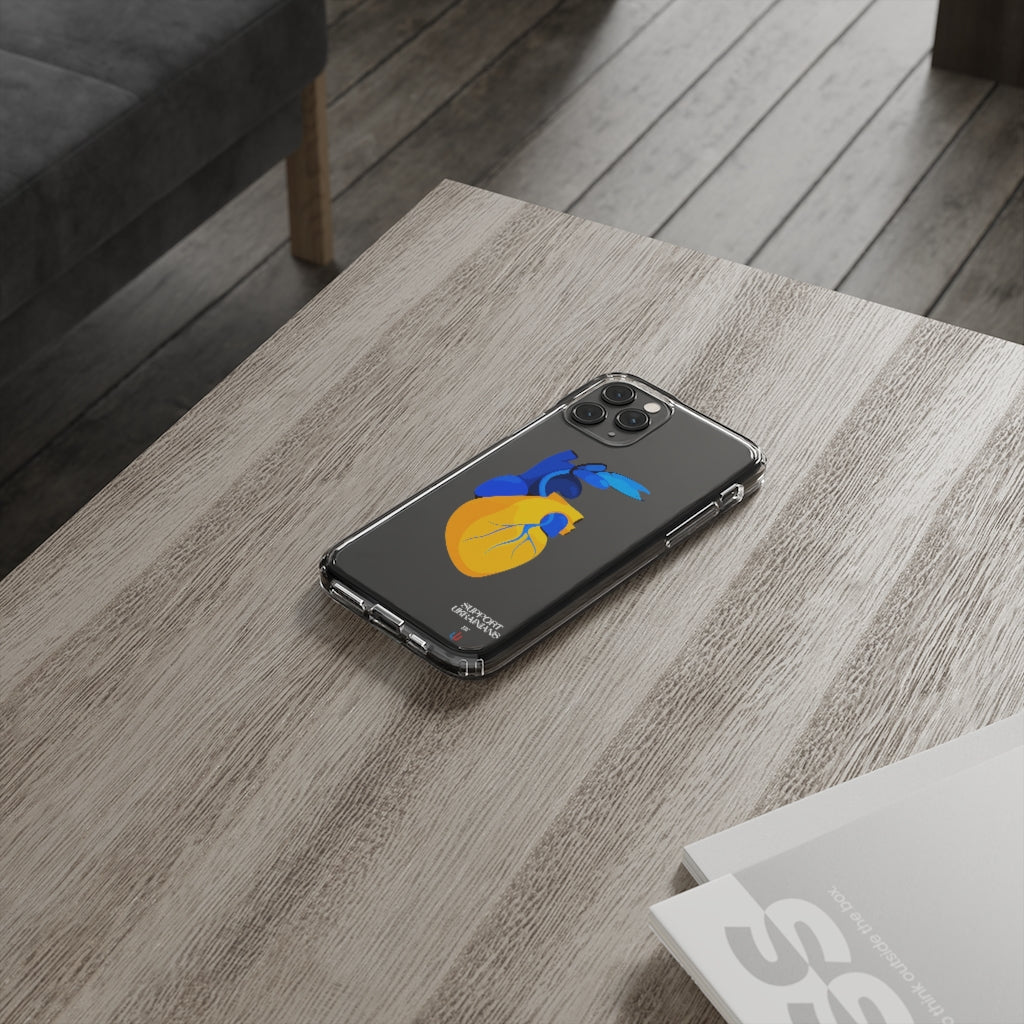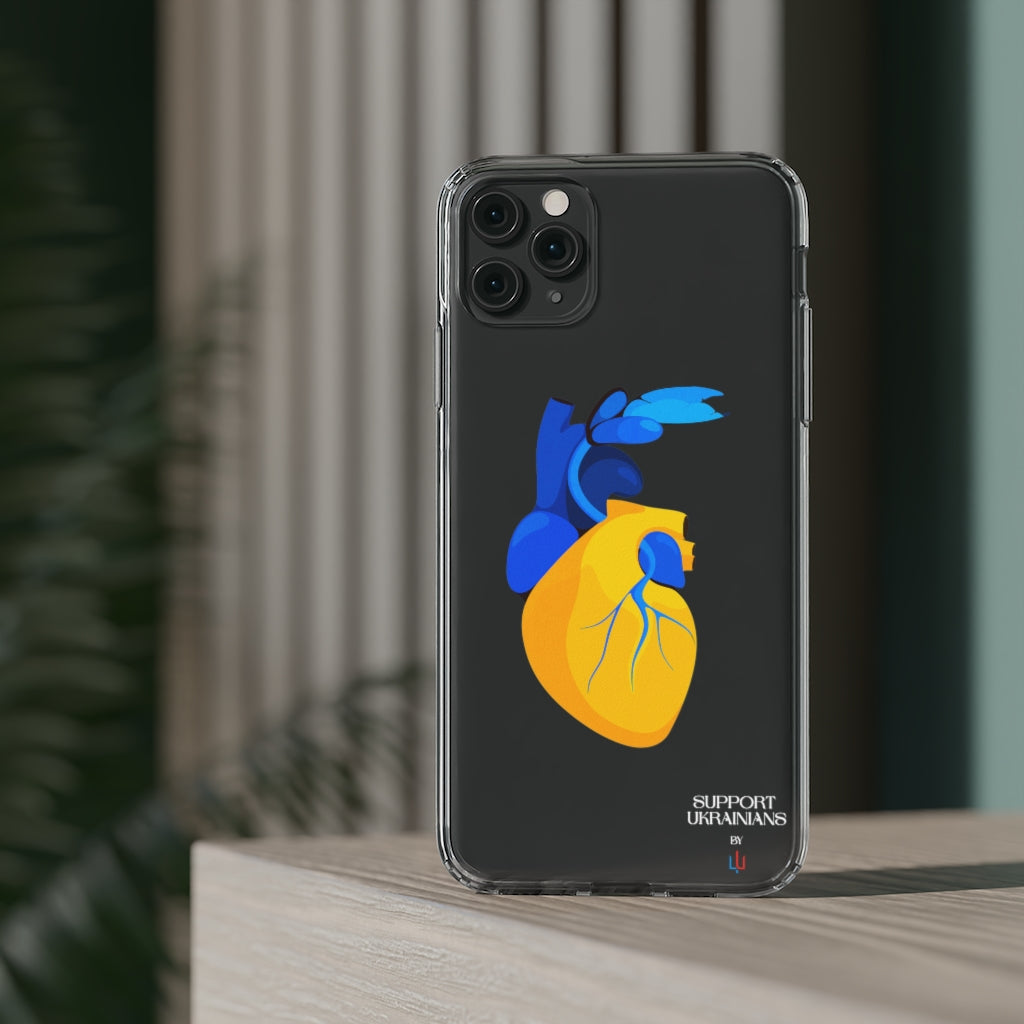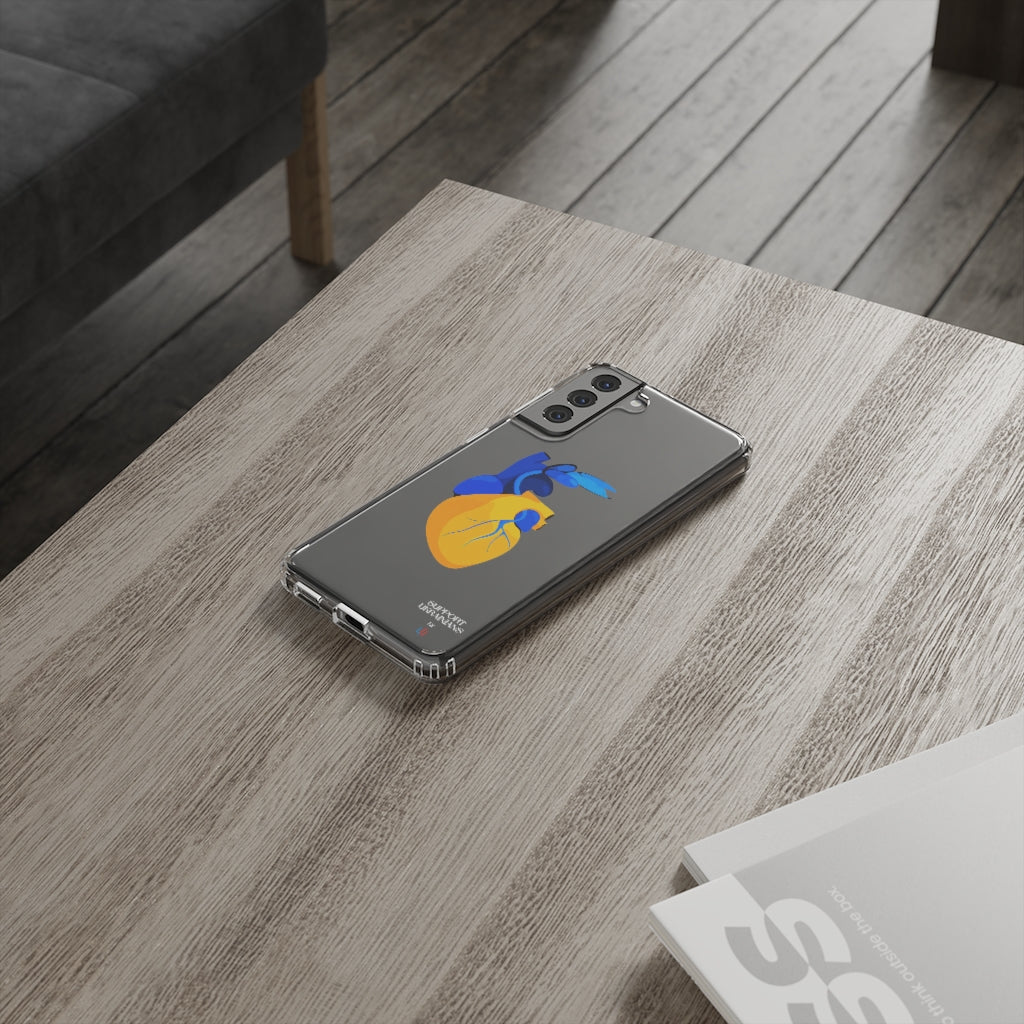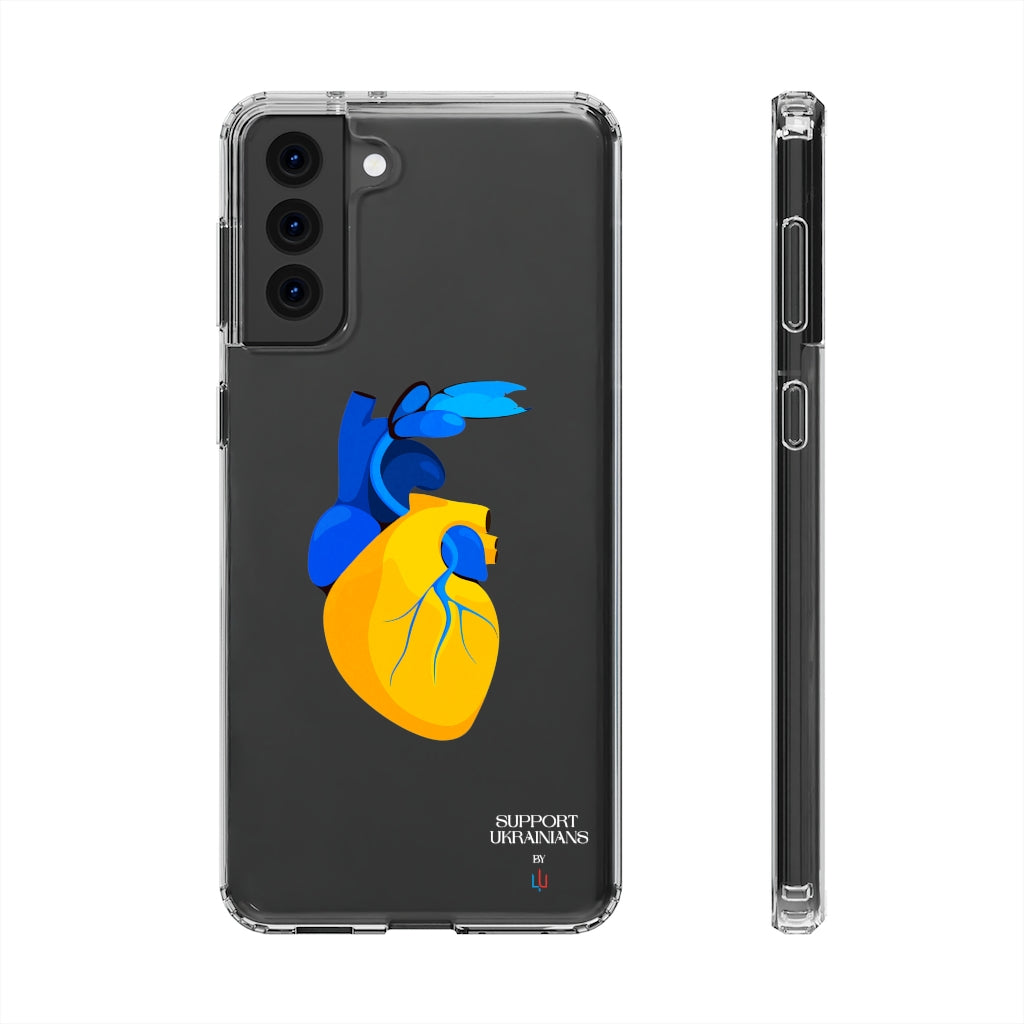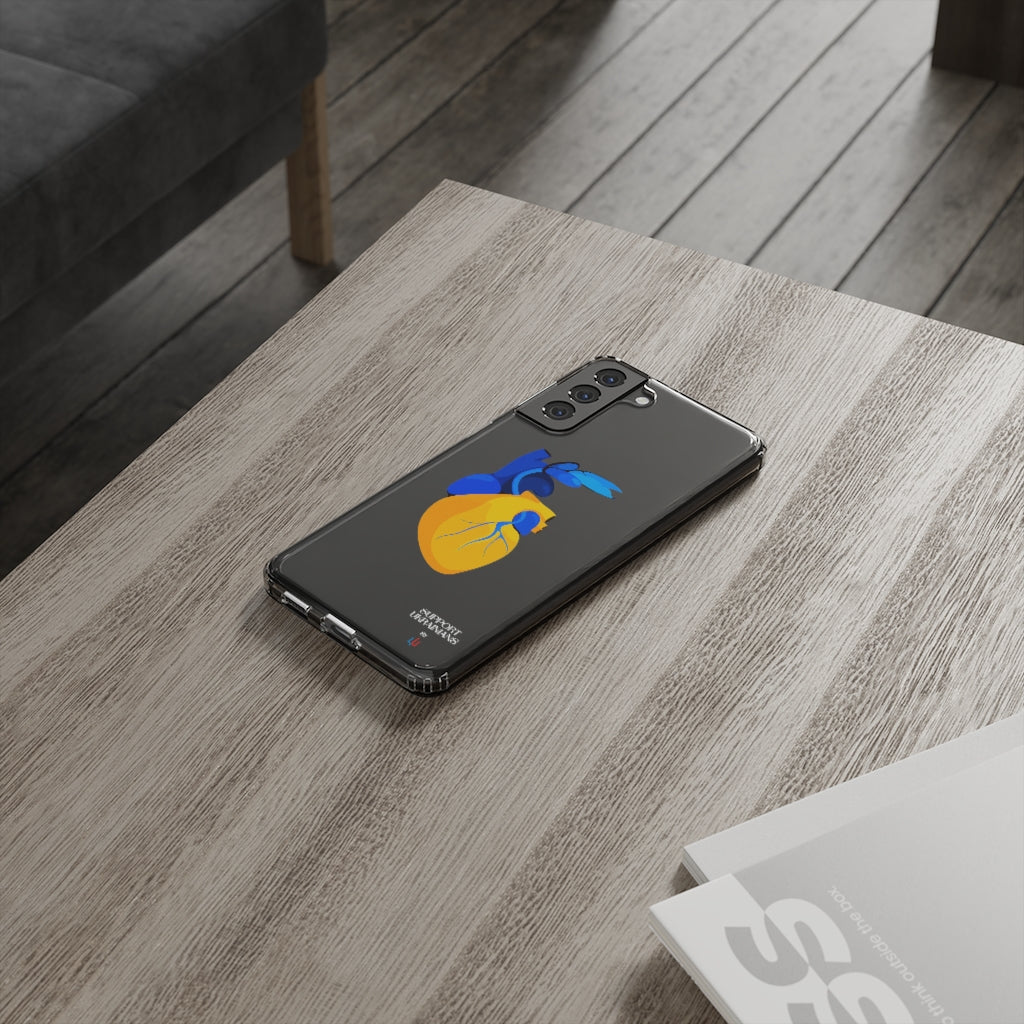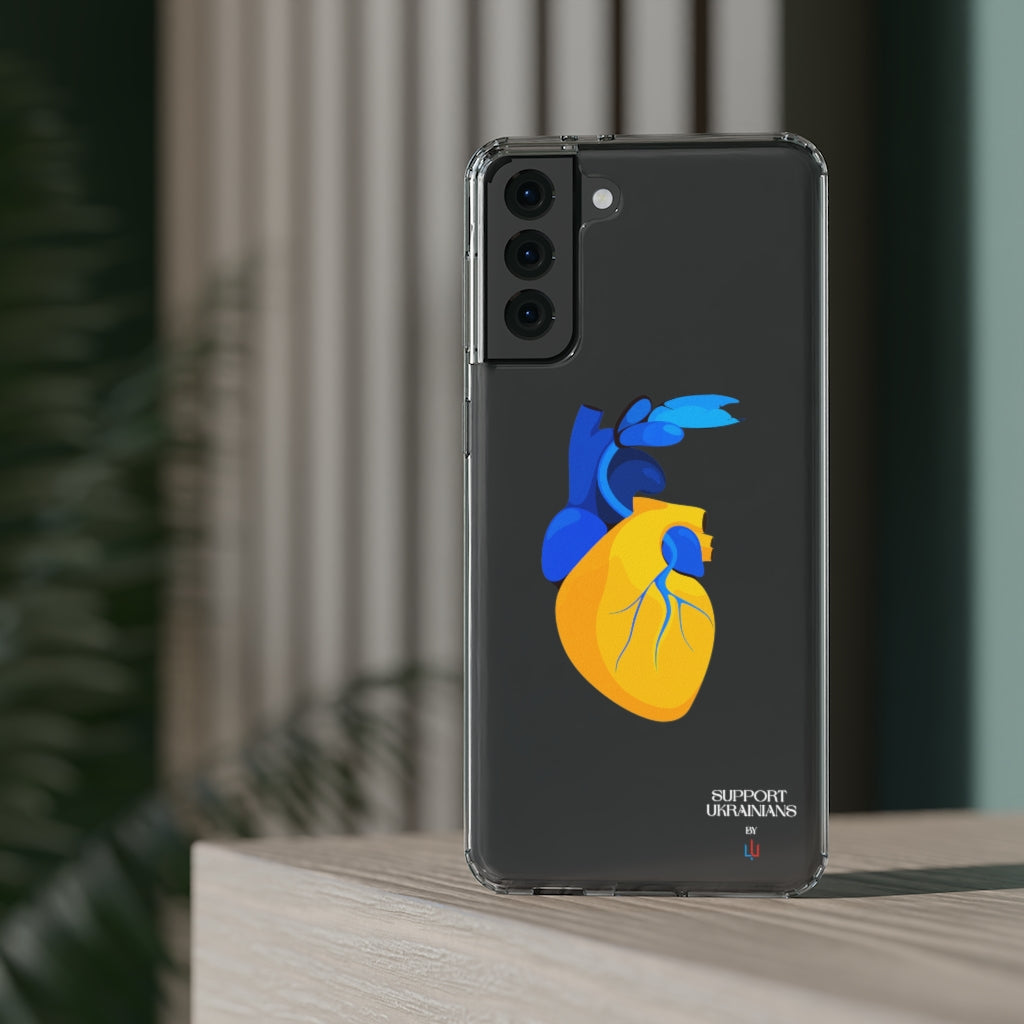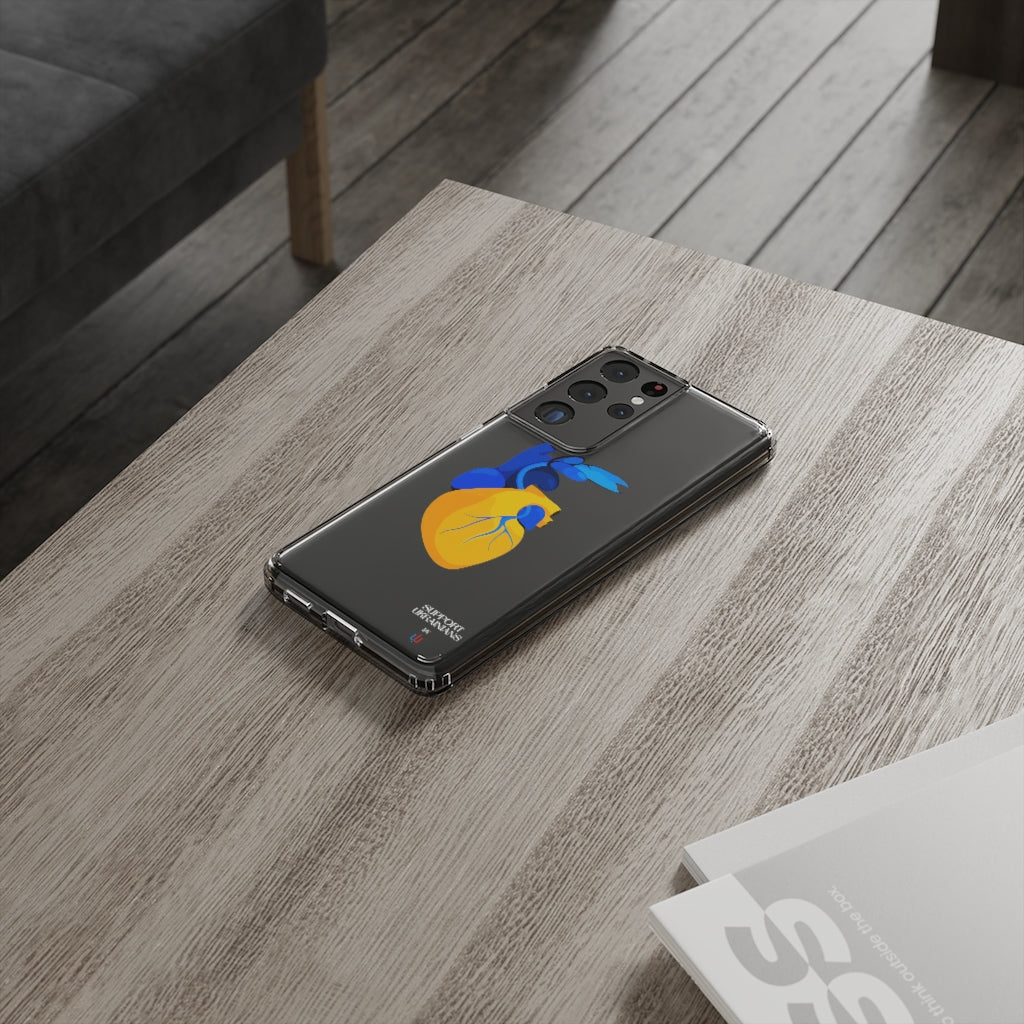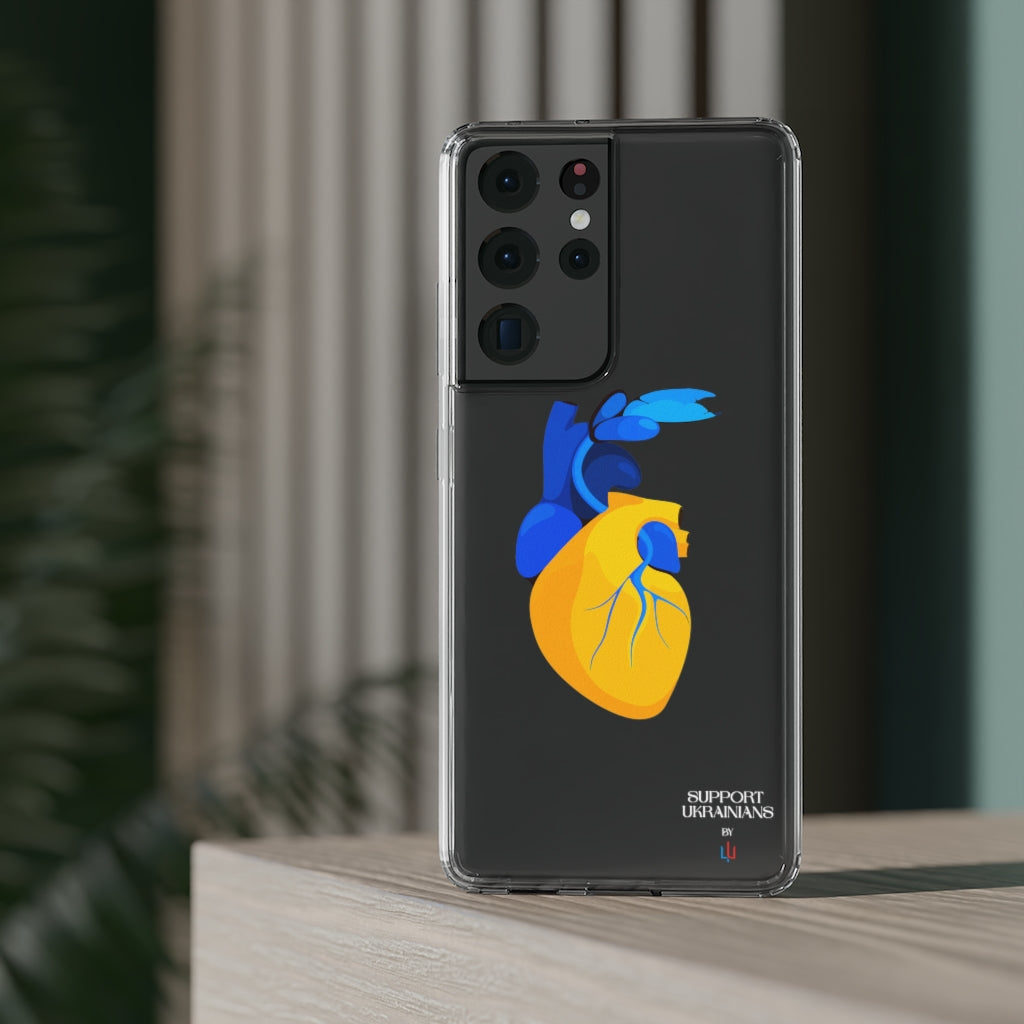 Key features
Lexan polycarbonate plastic

Developed by General Electric Plastic, this material is lightweight, durable and impact resistant. The case protects the screen from small scratches

Slim form and glossy surface

Smooth edges and slim fit provides a subtle way of protecting your phone. Glossy surface for the highest design quality

UV protected

Excellent resistance to outdoor weathering, longterm optical quality

Silicon liner

The silicon liner on the inside of the case has a premium finish and absorbs shock from impacts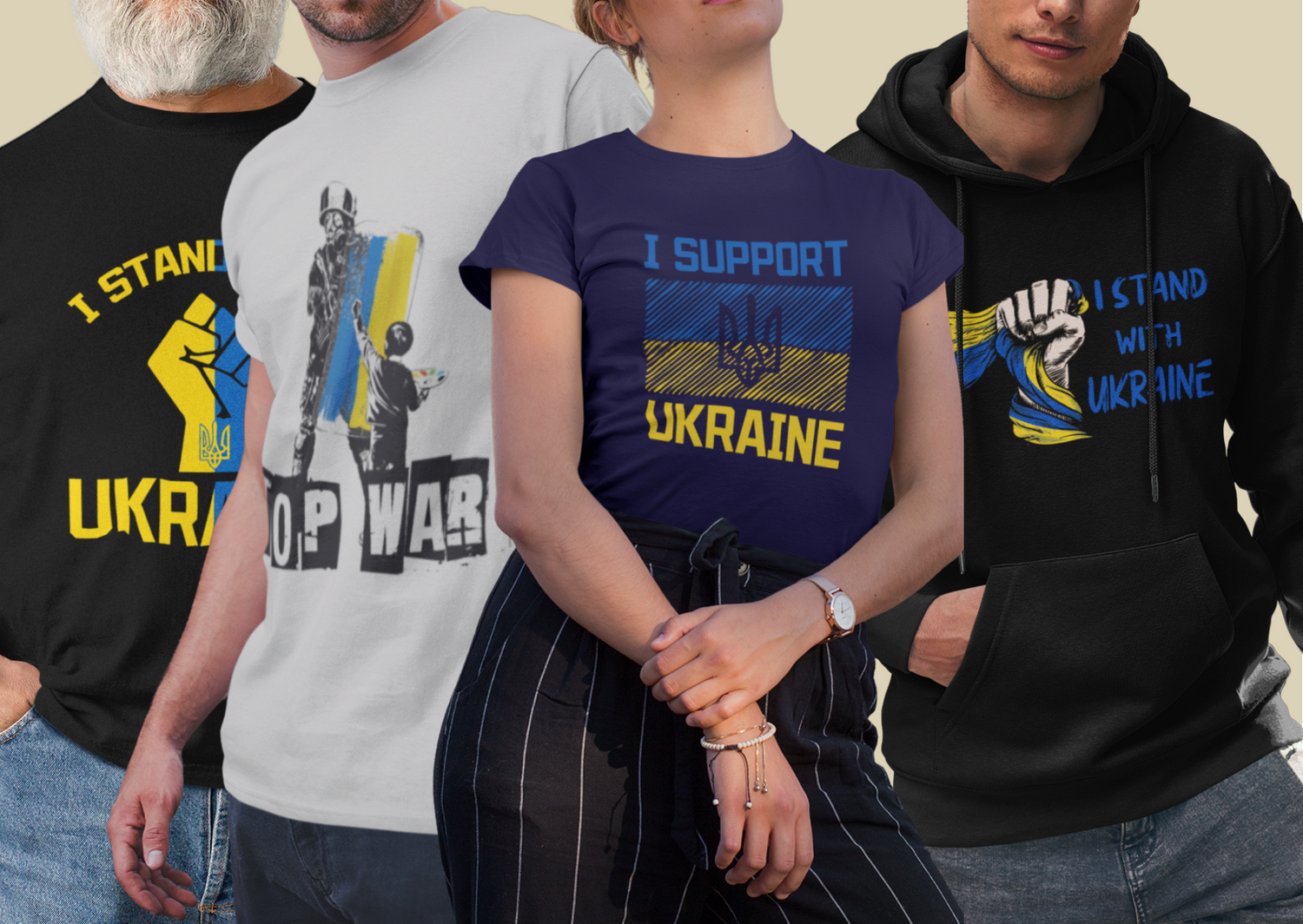 Support Us
100% of the profit goes to LUkraine asbl. Help us save the lives of innocent Ukrainian people today.
Stand For Ukraine!

More about our projects:
ukrainians.lu