LUkraine
Hypno - 100% 生态大豆蜡香薰蜡烛(持续 50-60 小时)
正常价格
€35.95 EUR
销售价格
€31.95 EUR
单价
每
销售
售罄
描述

Nothing quite like an aromatherapy session that relaxes and inspires you. The candle itself is made 100% with a natural soy wax blend and cotton wick. For best results, burn candle 3 to 4 hours of each lighting and trim wick to 1/4" (5mm). Discontinue use with 1/2" (1cm) of wax remaining.

Average burn time: 50-60 hours
NB! All scents have the same color
材料

- 100% natural soy wax blend
- 100% cotton wick

NB! All scents have the same color
方面

一个尺寸 (3″ × 3 2/8") (7.6cm × 8.25cm)
运输和退货

We work with various suppliers all over the world, so to cut costs as a non-profit organisation we keep the items at the suppliers warehouses, from where they are sent once an order is placed.

This product is shipped from USA.

Orders from outside the EU with a value below 150€ are tax-free to EU due to our IOSS system.

For more information about the terms, refunds and the shipping times, please visit our Shipping Policy and our Refund Policy.
! Please Note !

Keep burning candle within sight, and keep away from children and pets. Never burn the candle near flammable items.
分享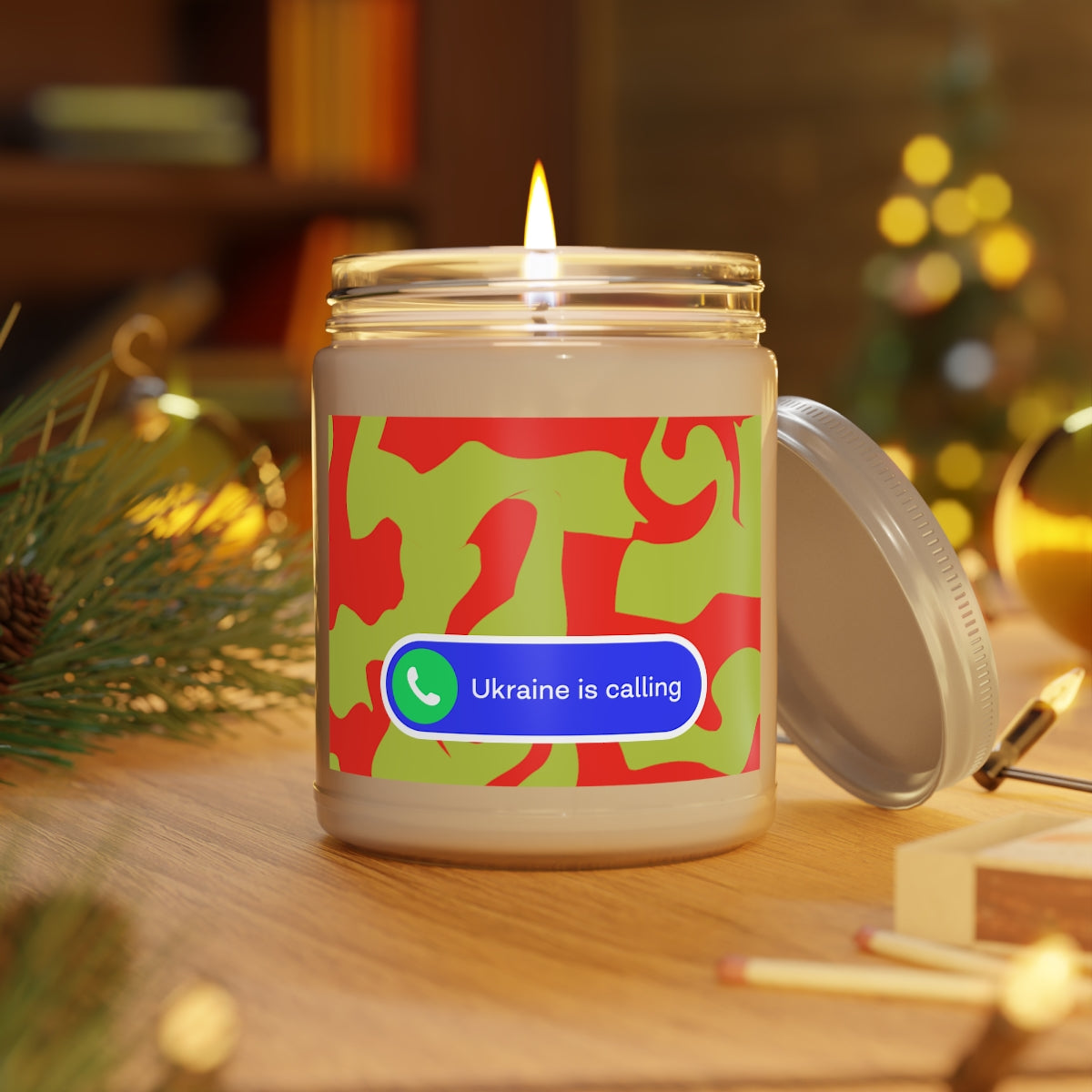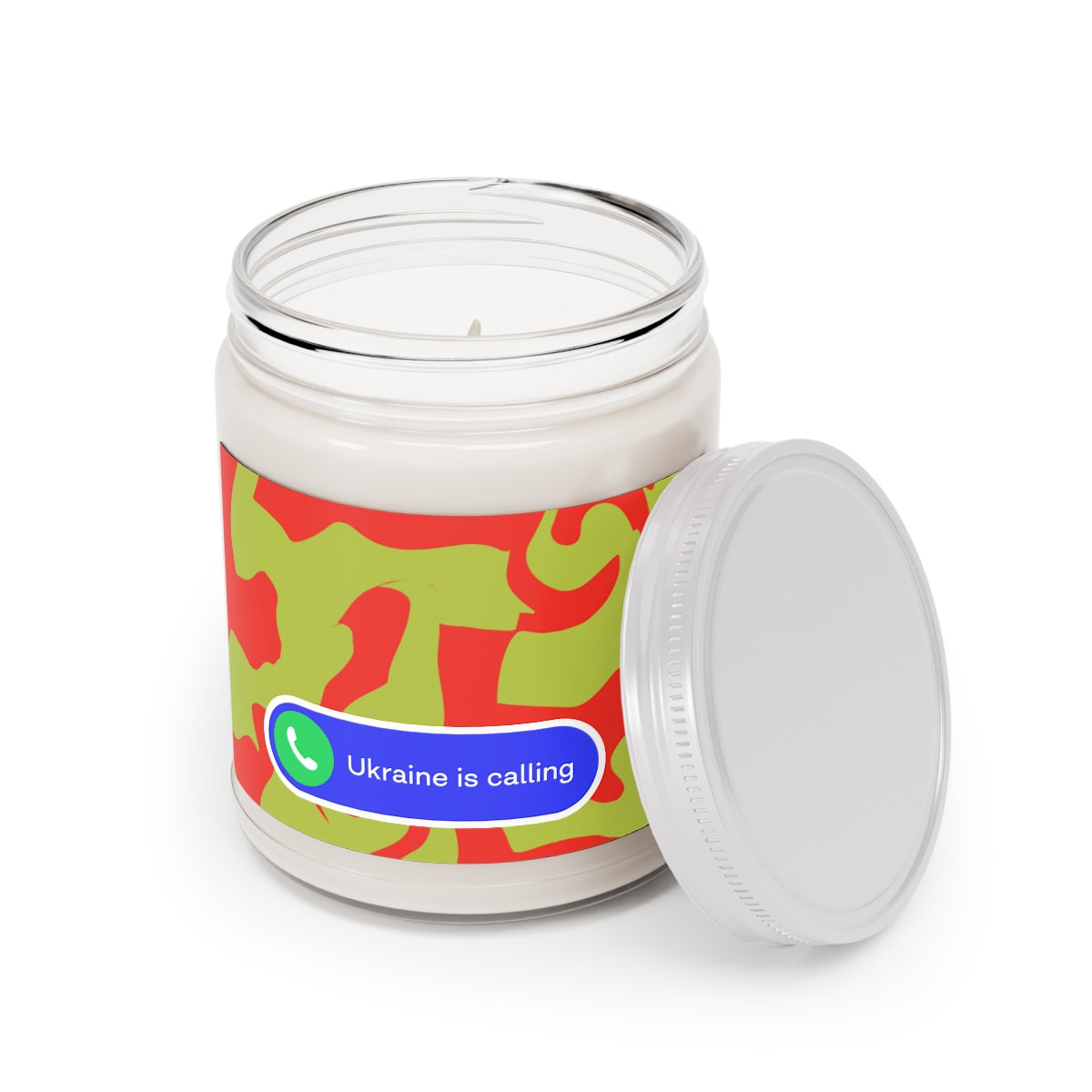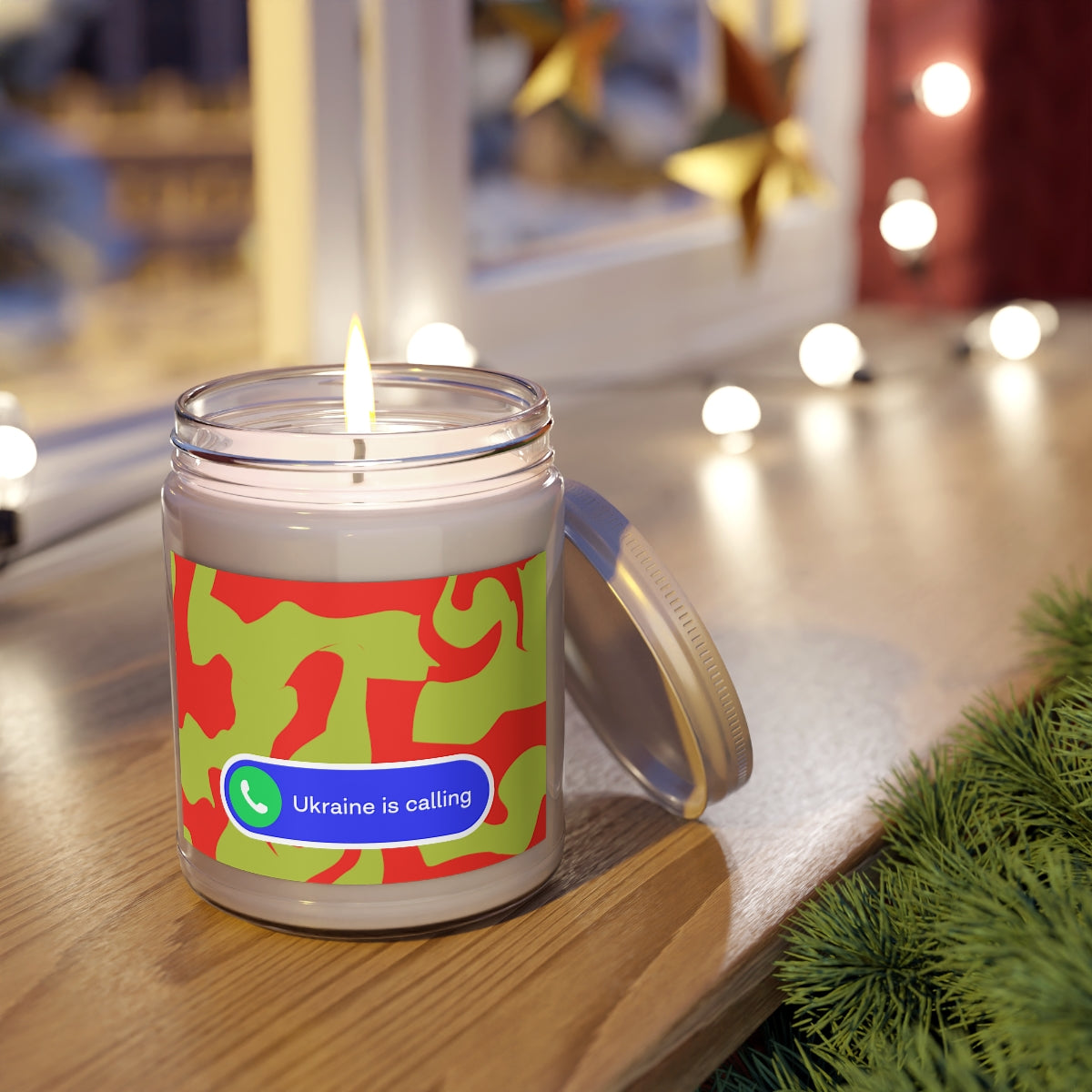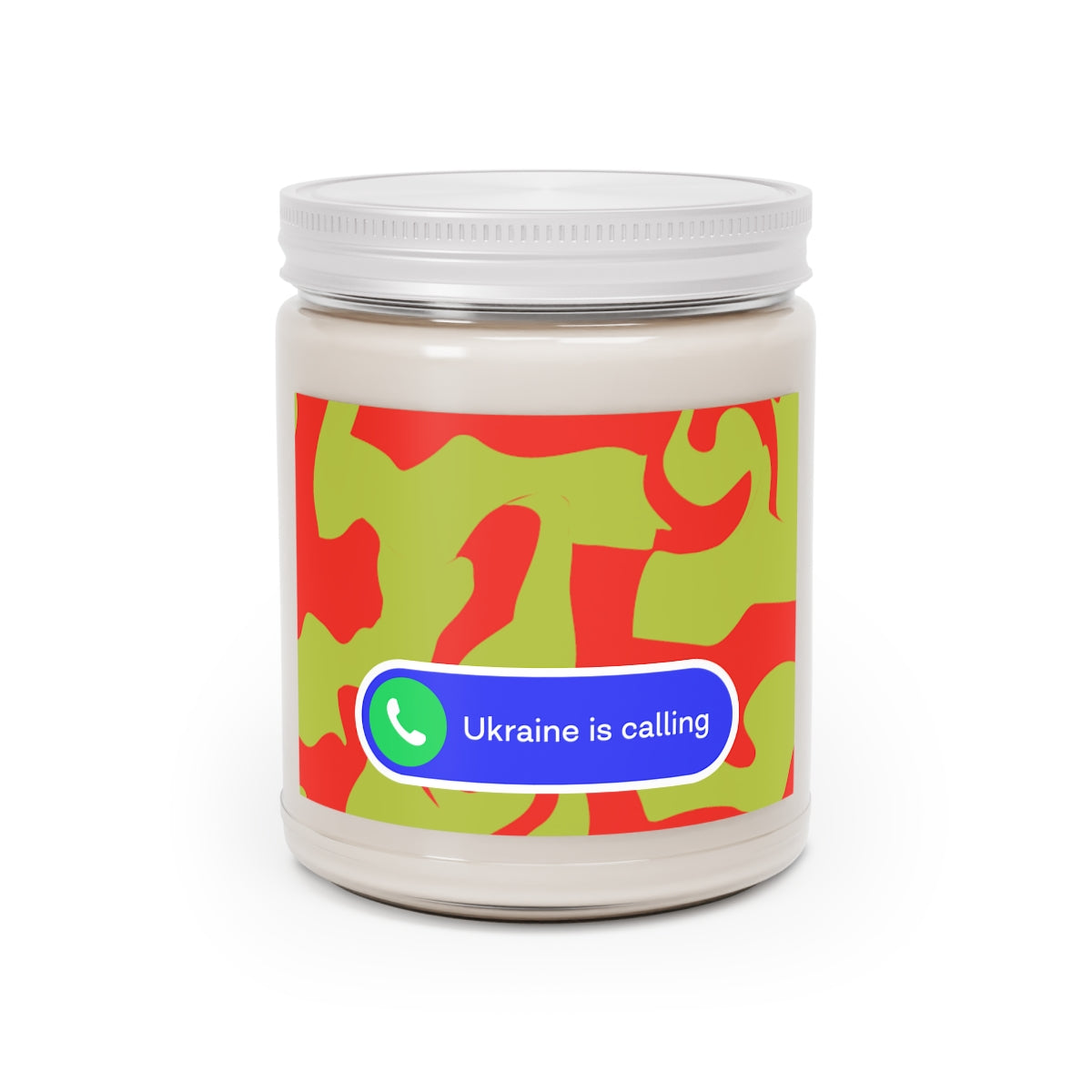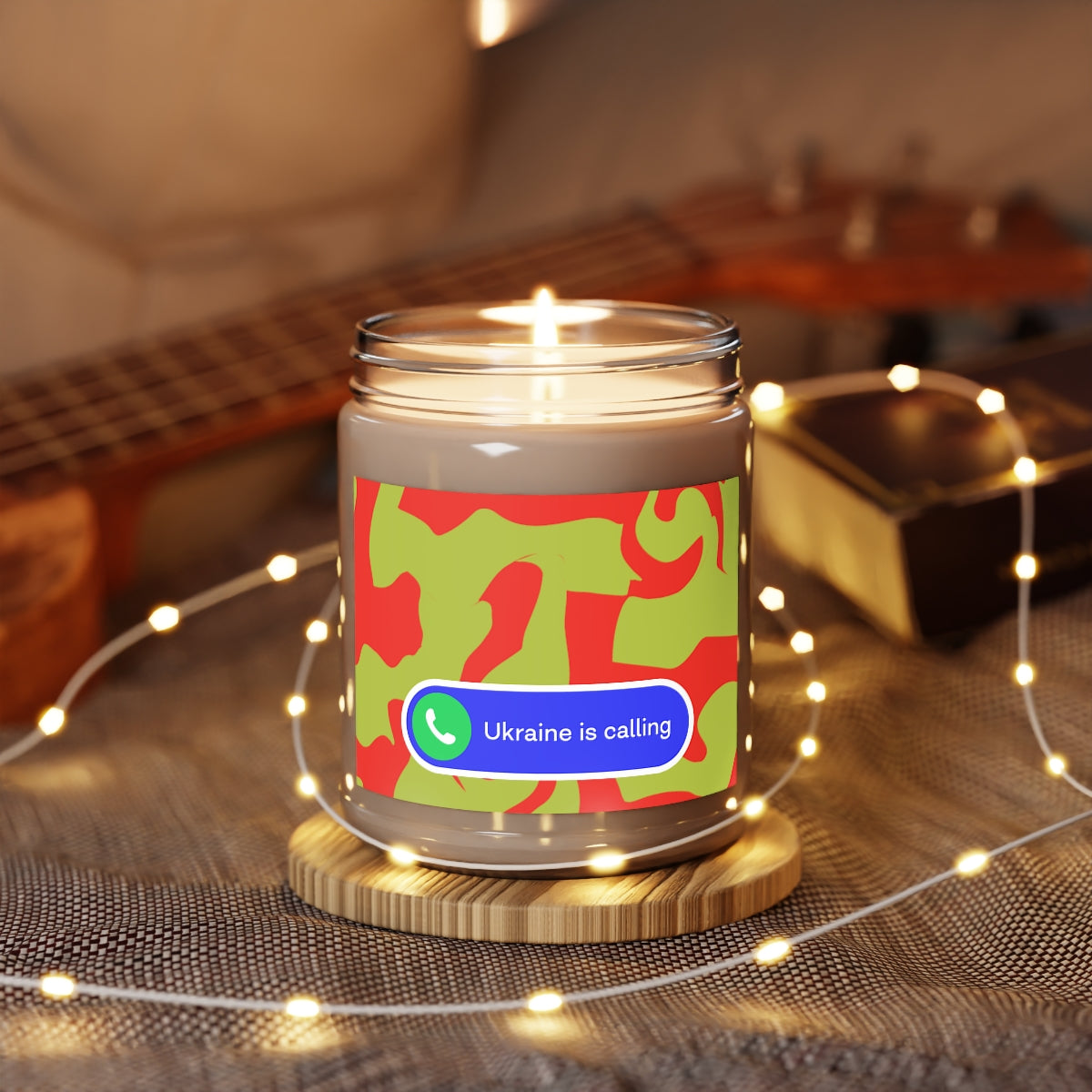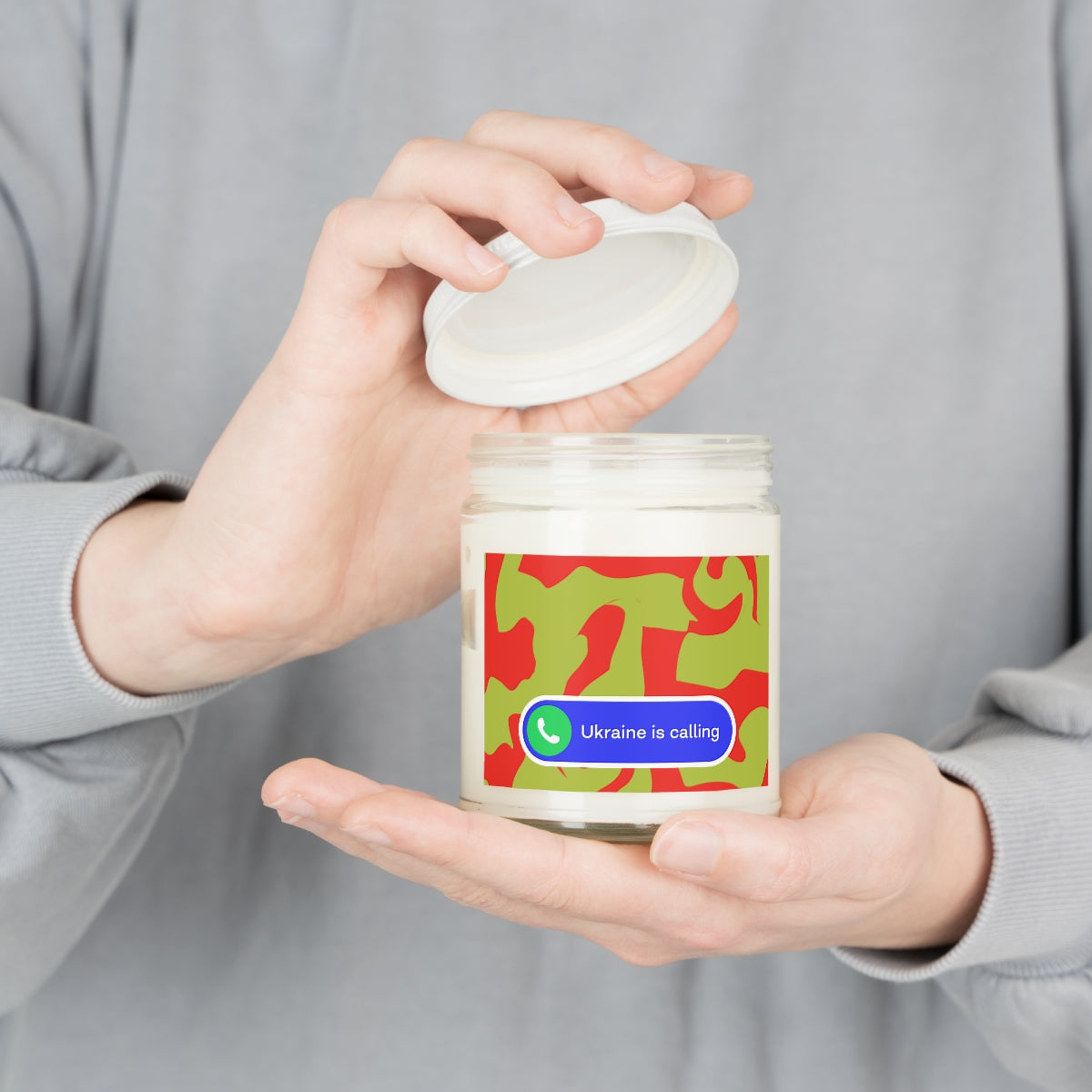 主要特征
Eco-friendly and non-toxic

This scented candle is completely natural and non-toxic. It contains no lead, plastics, parabens, synthetic dyes, or phthalates.

Reusable glass container

This candle comes in a glass container that can be cleaned after burning the candle and reused as a decor or a glass.

3 scents

This scented candle comes in 3 different scents - Vanilla Bean, Comfort Spice, and Sea Breeze.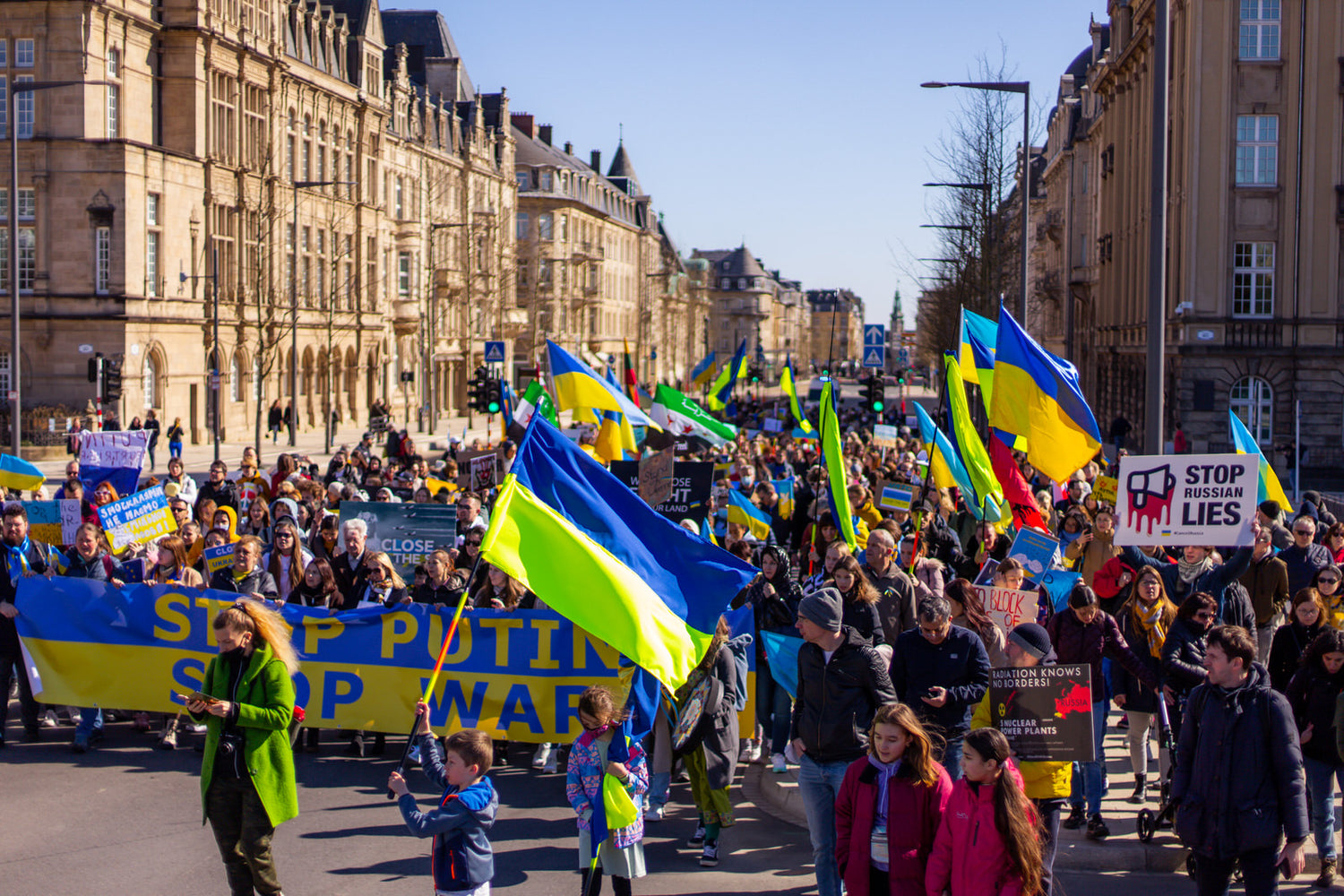 立即支持我们
The war is still not over and many Ukrainians still suffer. 100% of the profit goes to LUkraine asbl. Help us save the lives of innocent Ukrainian people today.
Stand With Ukraine!
Go To LUkraine Website