Hypno - 托特包
正常价格
€32.95 EUR
销售价格
€29.95 EUR
单价
每
销售
售罄
Description

This practical, high-quality Tote Bag is available in three sizes. Suitable for the beach or out in town. Made from reliable materials, lasting for seasons.

- Boxed corners
- Black cotton handles
- NB! Size tolerance 0.75" (1.9 cm))
- With non-woven laminate inside
- Black inner stitching, transparent thread on hems
Dimensions

All measurements in the table refer to product dimensions.

- Small:
height 12.99 in/33 cm; length 12.99 in/33 cm; width 0.31 in/0.8cm; handle height 11.81 in/30 cm; handle width 1.0 in/2.54 cm

- Medium:
height 16.02 in/40.7 cm; length 16.02 in/40.7 cm; width 0.31 in/0.8cm; handle height 11.81 in/30 cm; handle width 1.0 in/2.54 cm

- Large:
height 17.99 in/45.7 cm; length 17.99 in/45.7 cm; width 0.31 in/0.8cm; handle height 11.81 in/30 cm; handle width 1.0 in/2.54 cm
Shipping & Returns

We work with various suppliers all over the world, so to cut costs as a non-profit organisation we keep the items at the suppliers warehouses, from where they are sent once an order is placed.

This product is shipped from USA.

Orders from outside the EU with a value below 150€ are tax-free to EU due to our IOSS system.

For more information about our production and shipping times, please visit our Shipping Policy and our Refund Policy.
Care Instructions

Remove all items from the bag before cleaning. Suggested to pretreat visible stains with stain remover. Mix warm water with laundry detergent and clean the bag with terry washcloth or a soft bristle brush. Let the bag air dry.
Share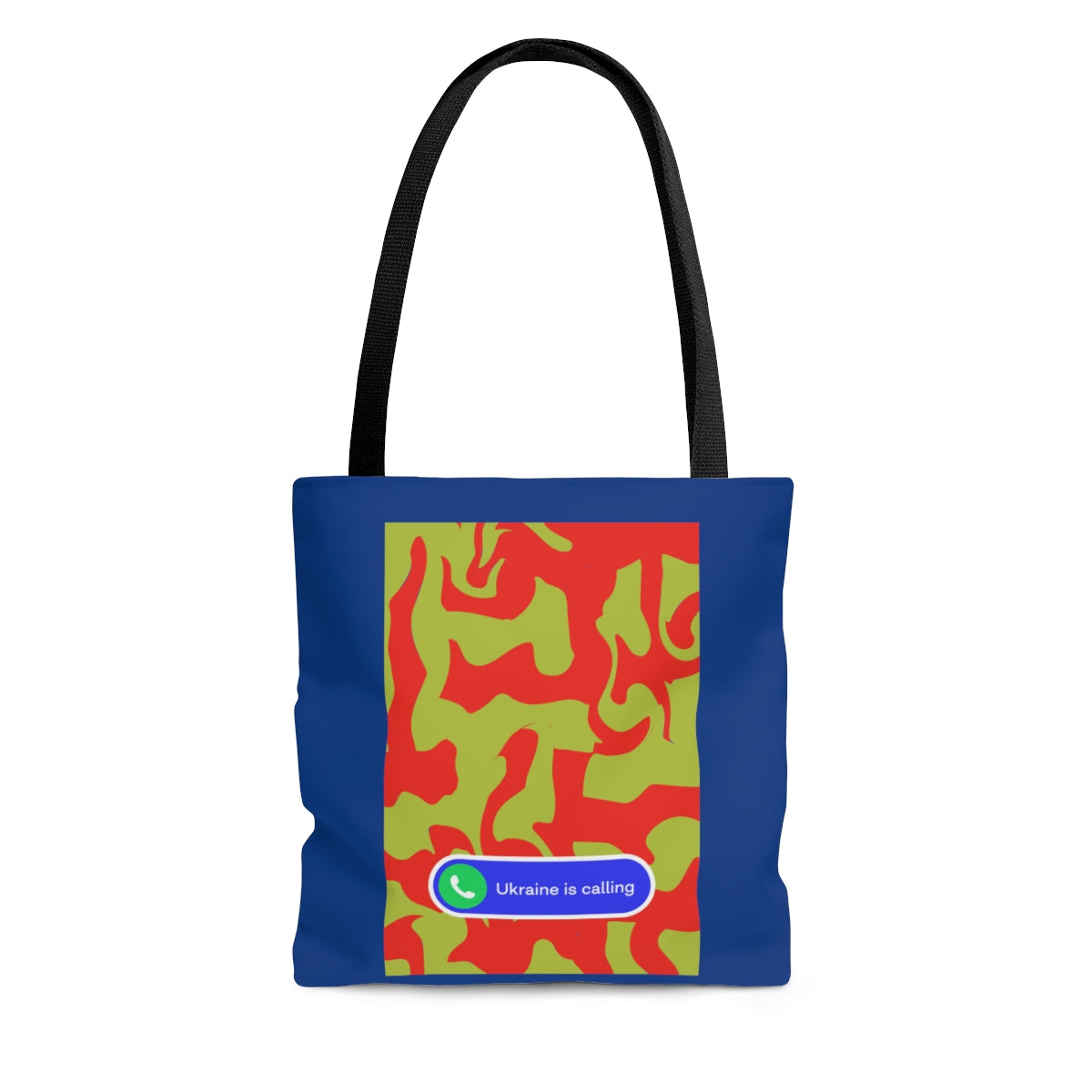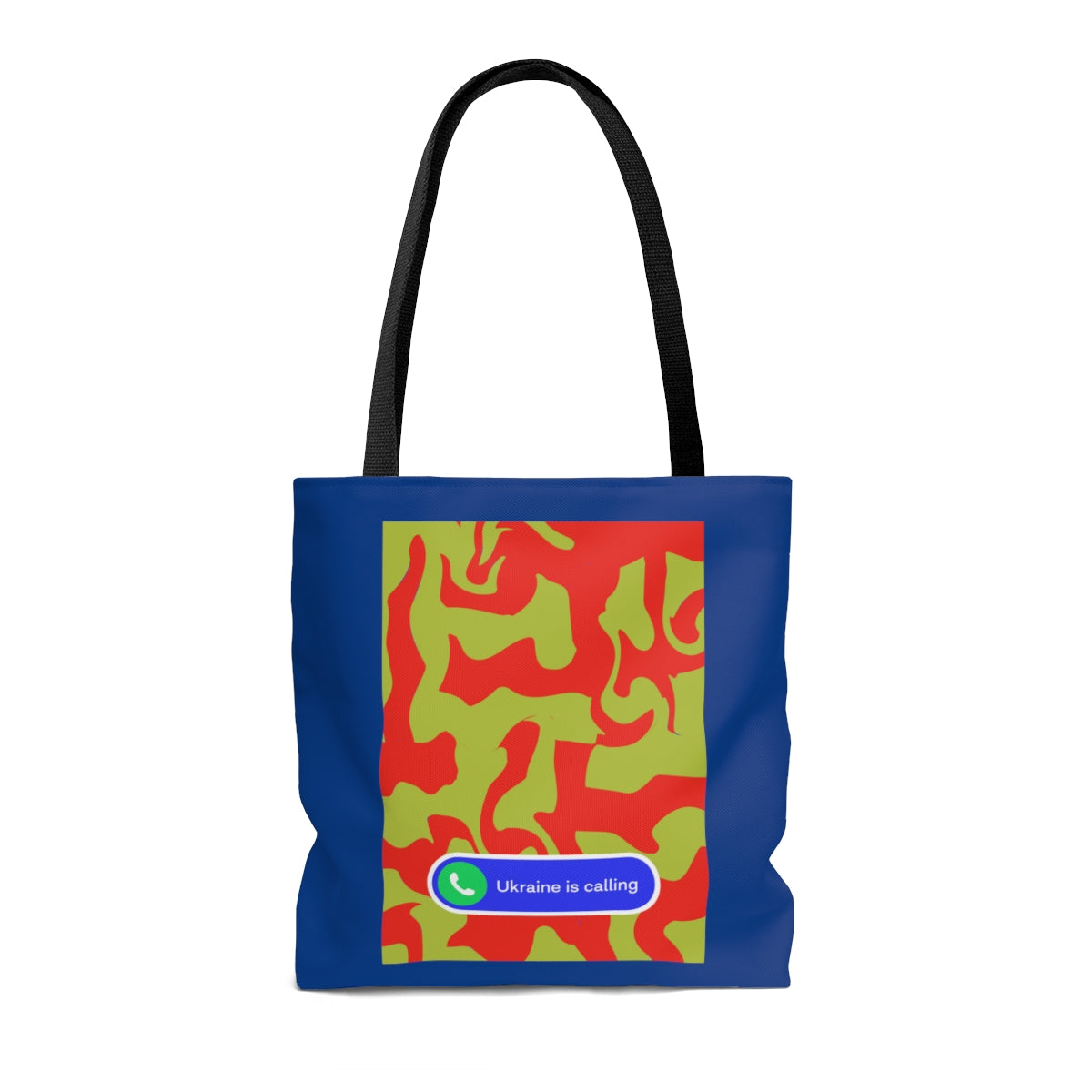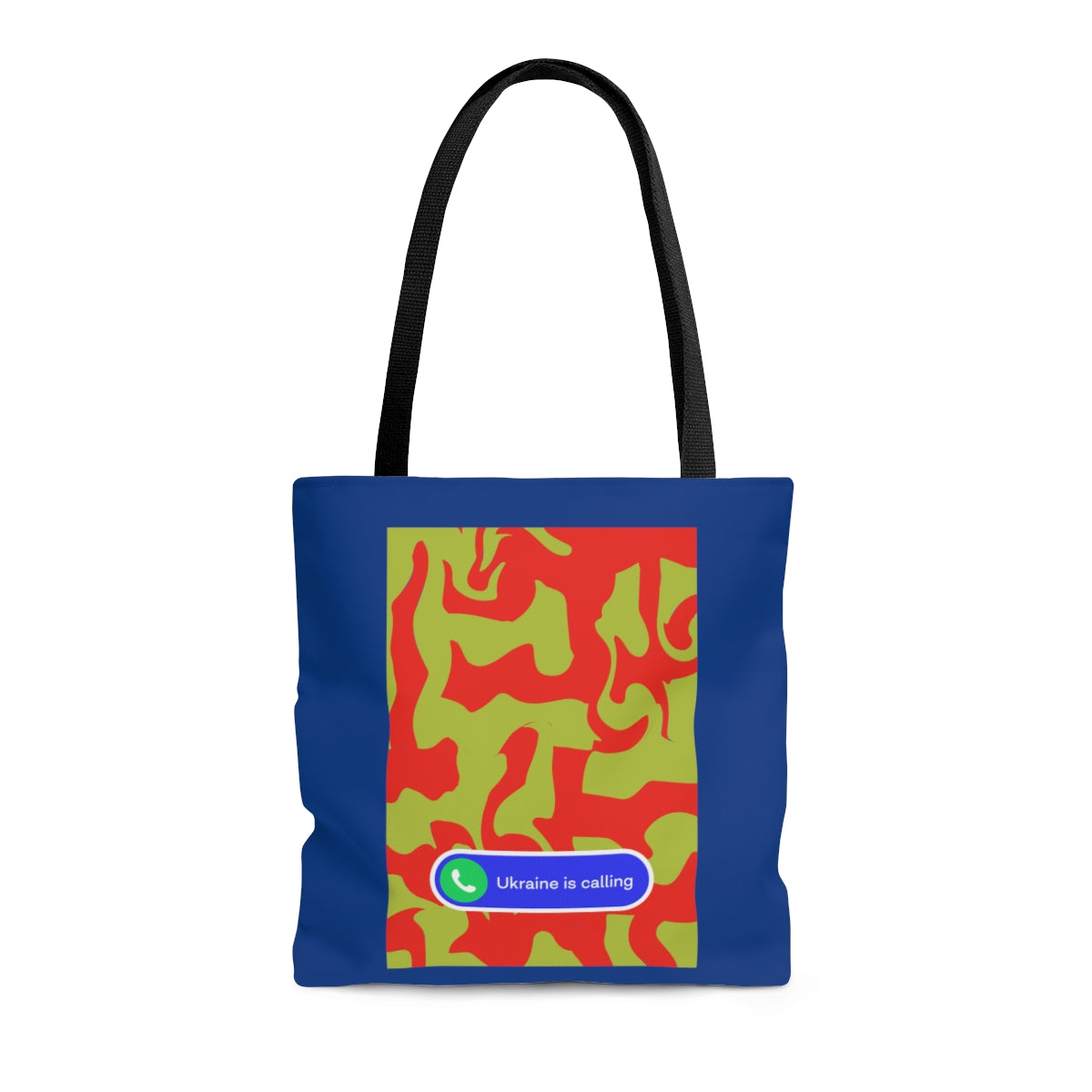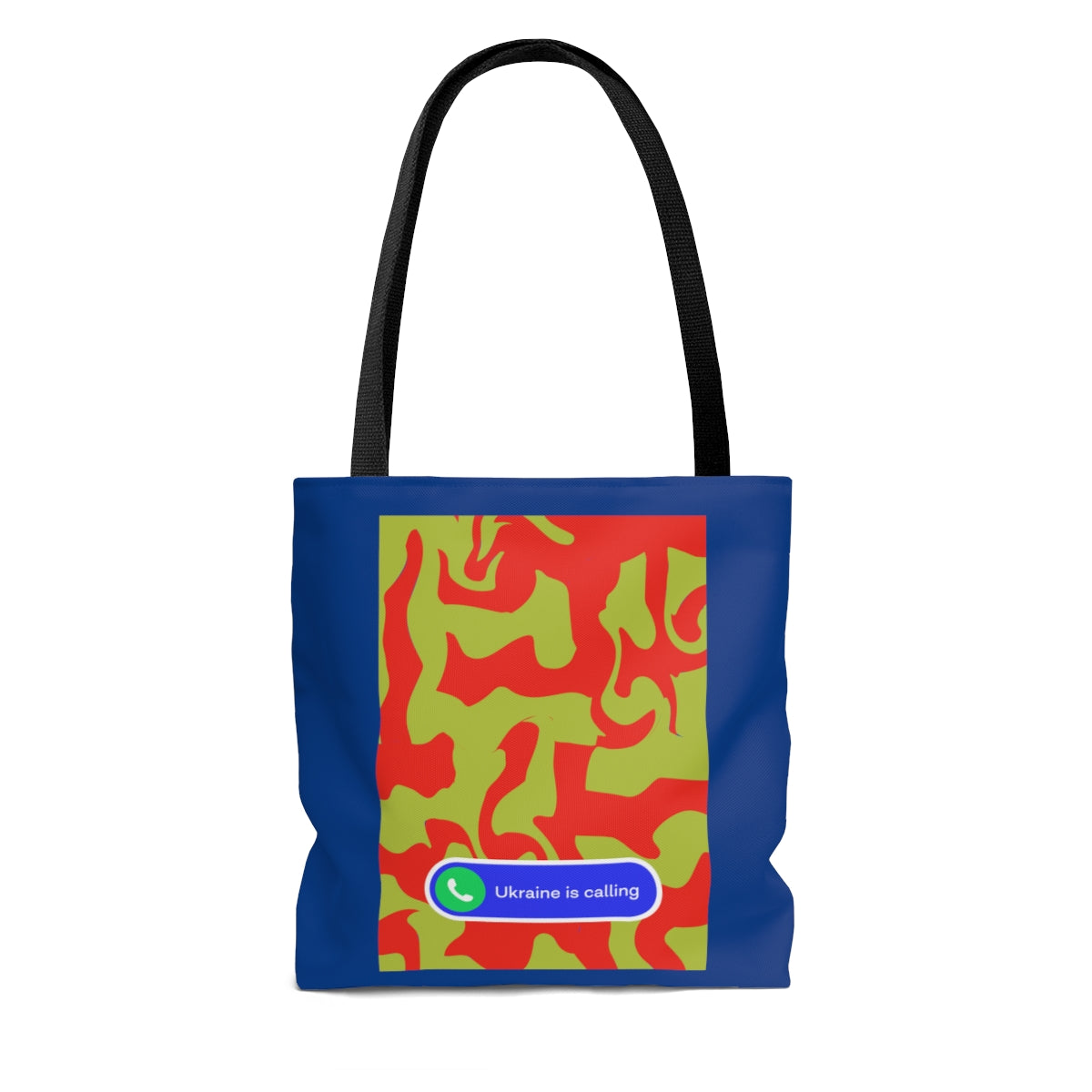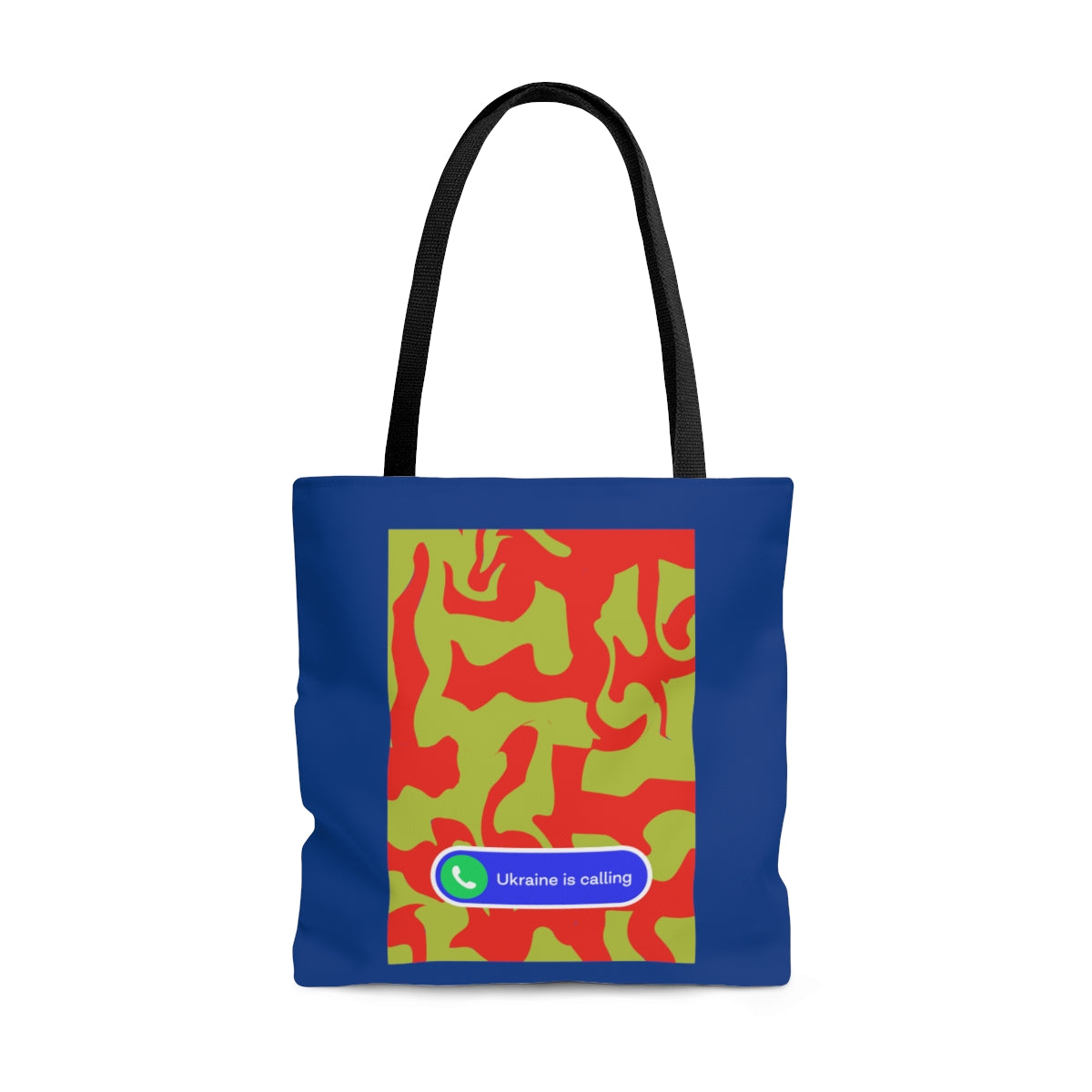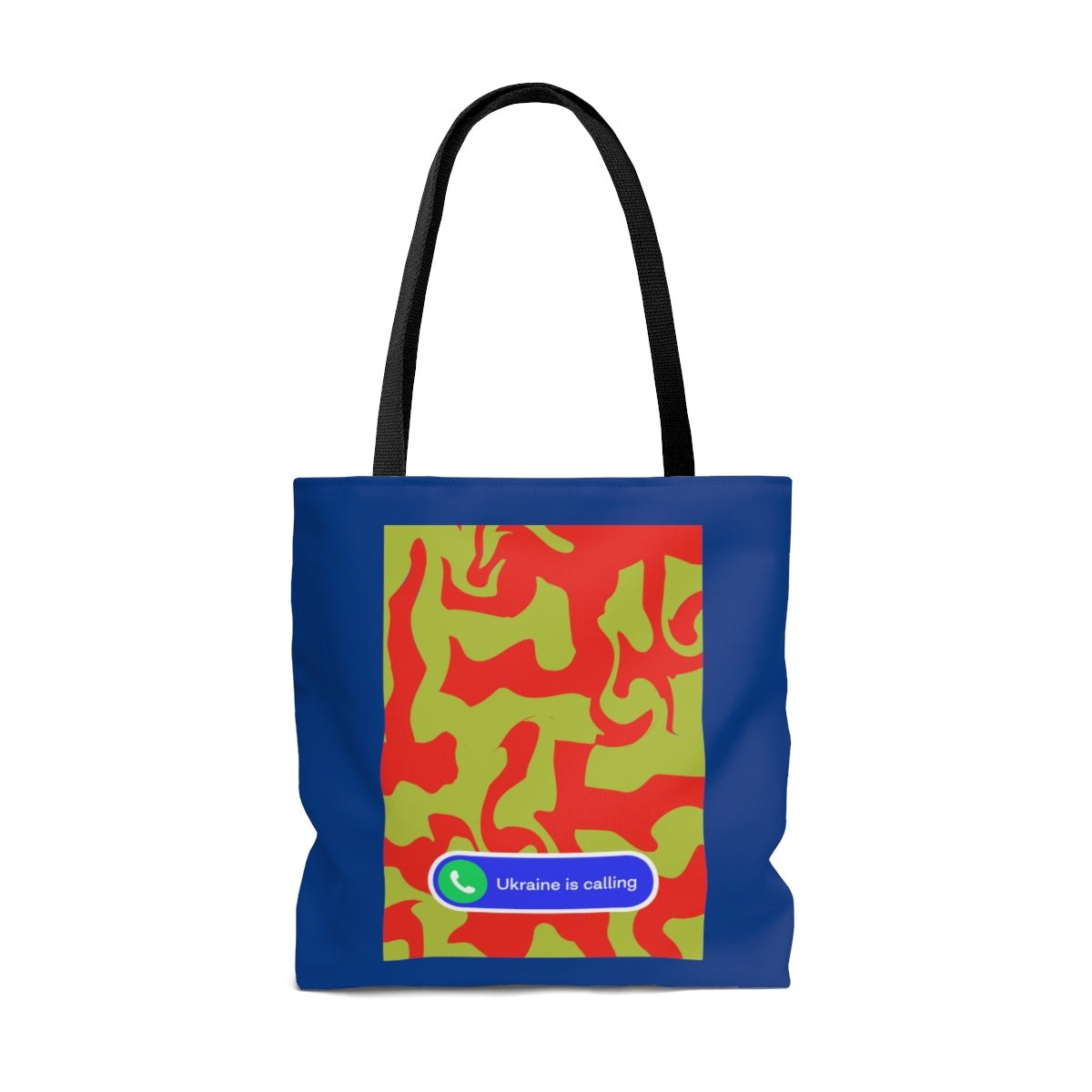 Key features
100% Polyester body

Extremely strong and durable synthetic fabric that retains its shape and dries quickly

Reinforced stitching on handles

A second row of stitching makes the seams strong and durable

Boxed corners

Front and back sides are sewn together by creating extra space on the sides, adding more room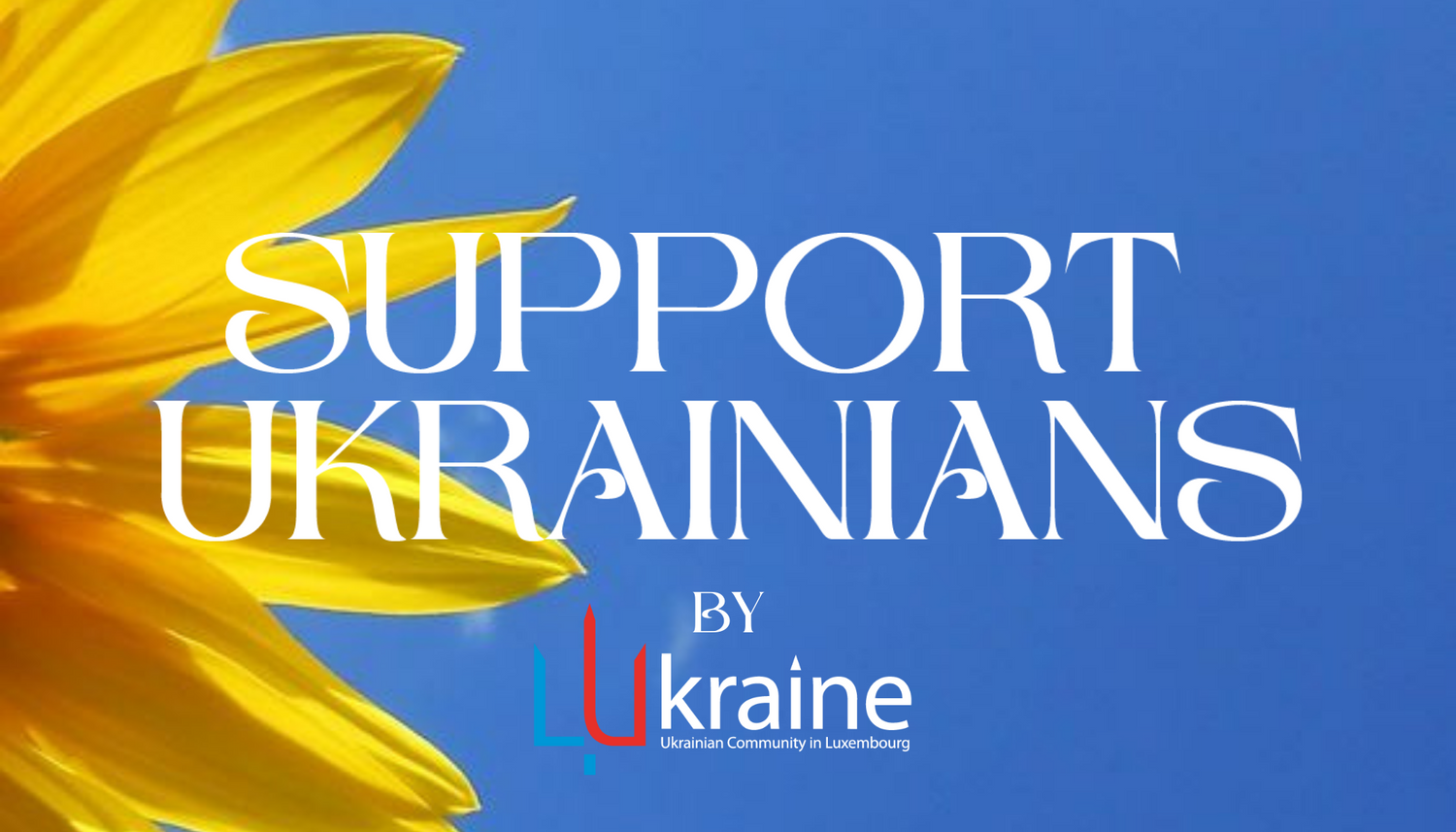 Support Us Now
100% of the profit goes to LUkraine asbl. Help us save the lives of innocent Ukrainian people today.
Stand For Ukraine!
Featured collection
正常价格

€31.95 EUR

销售价格

€29.95 EUR

单价

每

正常价格

€35.95 EUR

销售价格

€31.95 EUR

单价

每