Resend fee
Regular price
Sale price
€6.00 EUR
Unit price
per
Sale
Sold out
Please do not add this item to your cart, unless you were sent a link by our team.

6€ are to be paid to resend an item, in case it got returned by the postal services because of a wrong/non-existent address. Non-applicable to orders sent back by customers during the 14-day return period after prior having informed us by email.
In case you choose not to resend your item to your address, which has been returned by the postal services, then we will refund you what you've paid, minus a 6€ fee per order.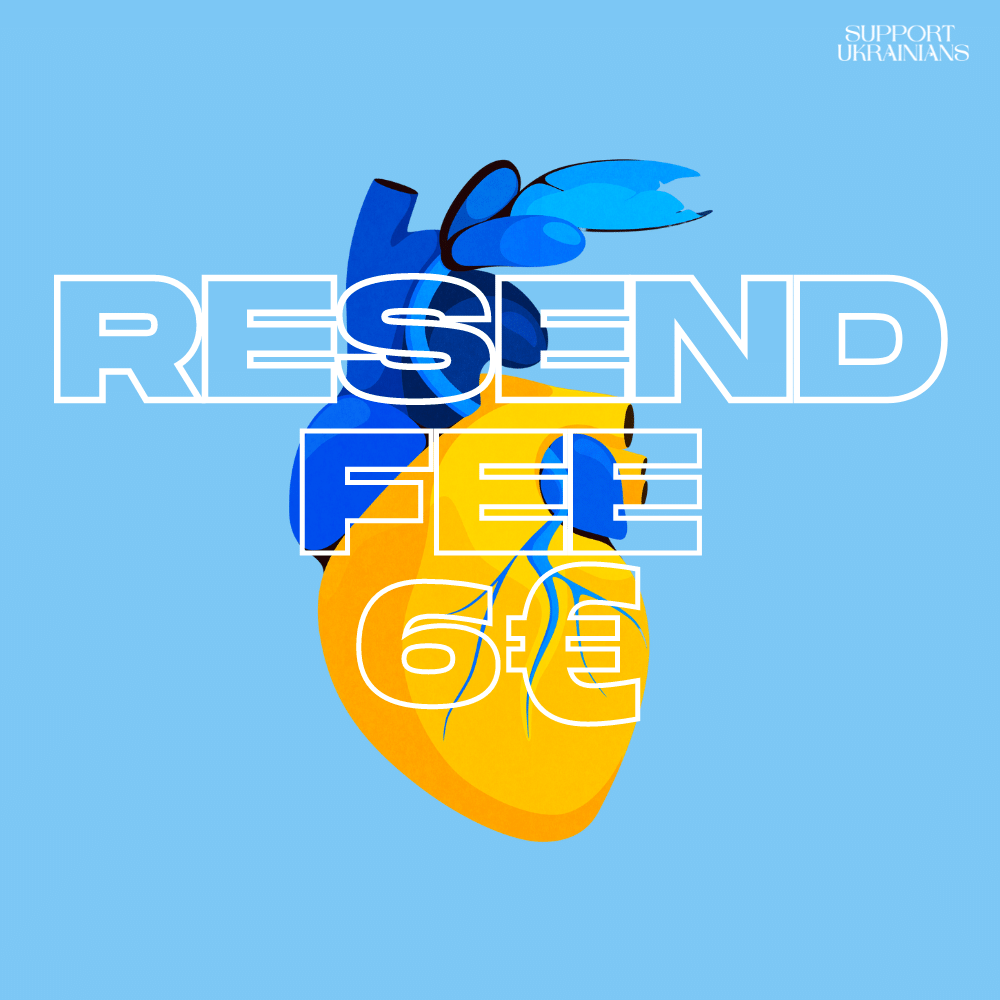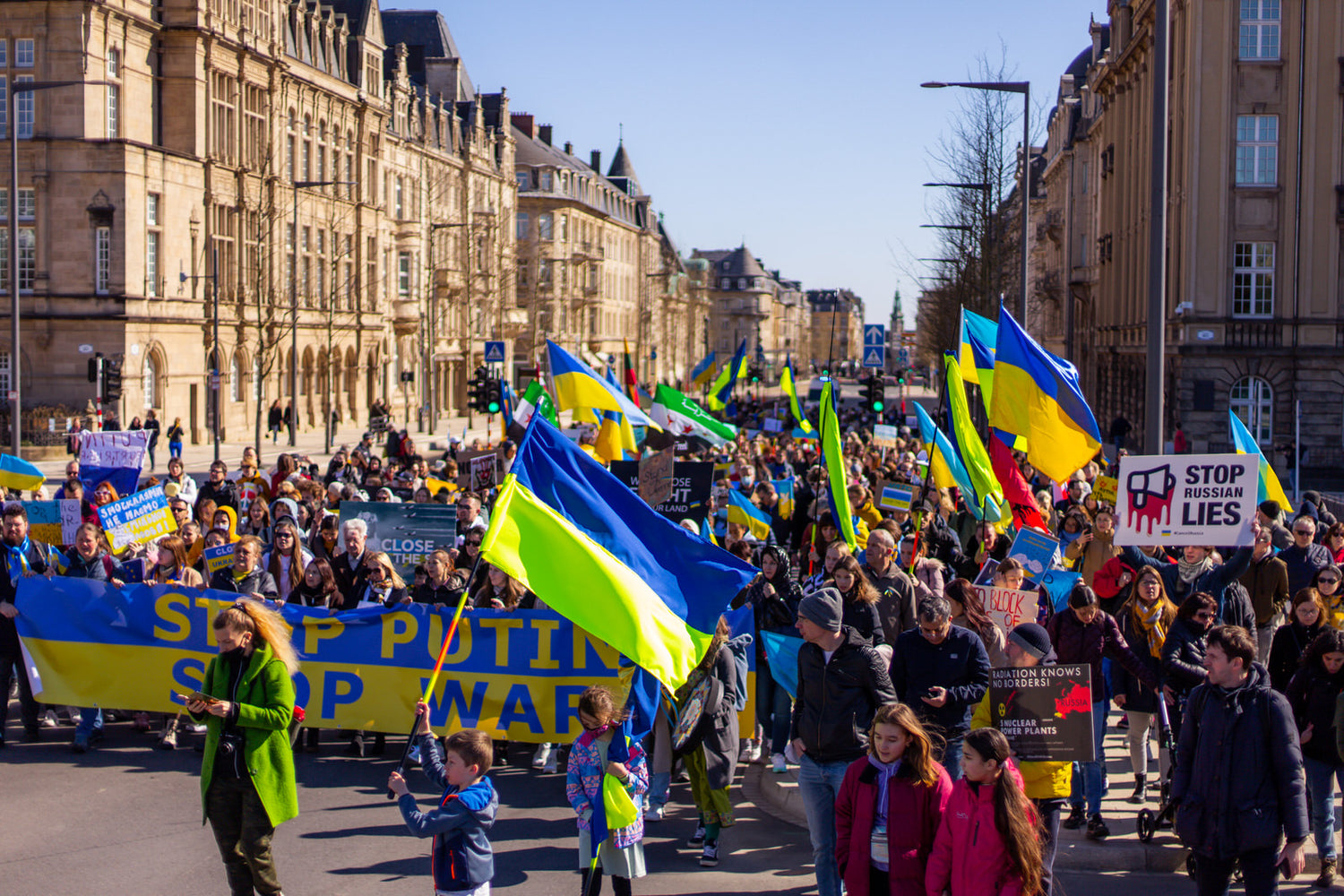 Support Us Now
The war is still not over and many Ukrainians still suffer. 100% of the profit goes to LUkraine asbl. Help us save the lives of innocent Ukrainian people today.
Stand With Ukraine!
Go To LUkraine Website